Back to top
Mark Foehringer's third annual Alice in Wonderland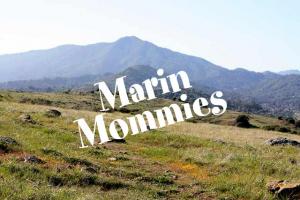 Cowell Theater, Fort Mason Center
Marina Blvd. and Buchanan Street
March 21 and 22, 11 am and 2 pm
Mark Foehringer Dance Project|SF announces the return of Mark Foehringer's Alice in Wonderland, inspired by Lewis Carroll's timeless story, Alice's Adventure in Wonderland. The production features a musical score by Camille Saint-Saens; performed live by the 11 member MFDPSF chamber orchestra, conducted by Bay Area musical artist Keisuke Nakagoshi.
Following the same format as Foehringer's Nutcracker Sweets, this production is a 50-minute dance theater version based on a children's classic. However, this version is very much Foehringer's own personal interpretation of Alice as a heroine who faces challenges and solves them. Foehringer's Alice is a fearless character with girl power. Featuring colorful sets, costumes, puppets, live music and a small cast of 11 dancers and puppeteers, and no intermission, the performance is ideal for the young child's attention span.
 
The production includes collaborations with puppeteer Simon Trumble (The Very Hungry Caterpillar, Bay Area Children's Theatre, Berkeley), music director Michael Morgan (Oakland Symphony), costume designer Stephanie Verriere (Verrieres & Sako), scenic designer Peter Crompton (award recipient of Bay Area Critic's Choice, Shellies and many Goodman Choice awards), projection designer Frederic O. Boulay, and lighting designer Matthew Antaky (Opera Parallele, Cabrillo Music Festival).
$20.50-$42.50.
Presented by Mark Foehringer Dance Project|SF.