Back to top
Mill Valley Live - The Bubble Lady!
Mill Valley Community Center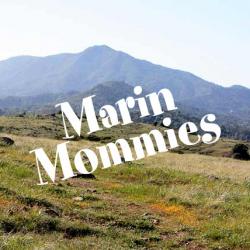 Mill Valley Live is a performance series that offers entertainment for the whole family!
​Our first performance of the season will feature the one and only Bubble Lady as she makes her triumphant return to Mill Valley with her once-a-year show for her favorite community (she's a local!). See bubble brains, bubble haircuts, bubbles inside of bubbles, etc.. and the volunteers get very clean!
Tickets are $8 general admission and kids 3 years and under get in for free. Tickets can be purchased at the Mill Valley Community Center and Aquatics & Fitness Center front desks or Online at Eventbrite!
Please see our website for a full calendar of Mill Valley Live events!
Interested in a birthday party to go along with the show? We now offer V.I.P. birthday packages with all of our Mill Valley LiVE events! Click here for more information. 
Questions? Please email Molly Given at mgiven@cityofmillvalley.org