Back to top
Mindful Parenting Workshop
Mill Valley Community Center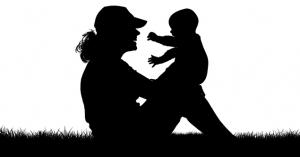 Mill Valley Recreation - Mindful Parenting Workshop Mindfulness tools are offered to cultivate more joy and calm amidst the demands of work and family life. Parenting tools are then taught to create a more peaceful home amidst difficult child behaviors and the daily struggle of raising children.
Instructor: Laura Knight 415-609-8009 | lauralinnknight@gmail.com
Date: Saturday, October 19th | 10:00am - 12:30pm
Location: Mill Valley Community Center
Course #: 51964
Cost: $75
Register online @ http://mvprgoplay.org
or Drop-In the morning of the class and register.
For more information:
Visit: millvalleyrecreation.org
Call: 415-383-1370