Back to top
Musical Storytime with Miss Melissa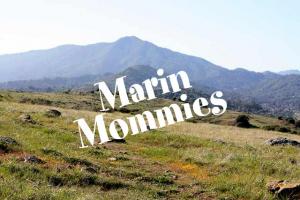 Come on down to Copperfield's Books the 3rd Saturday of the month and shake it up with local children's musician and Kindermusik educator, Miss Melissa Ayotte, as she shares songs, stories and sign language.
This is musical family fun for babies, kids and grown ups, too! Bring the crew!
You can sign up for email reminder here http://tinyurl.com/jmjlhh4
Sponsored by the Music With Melissa Studio
Hope to see you there!
Melissa