Back to top
Opening Reception for What We Hold | Audio Stories by Teens
Contemporary Jewish Museum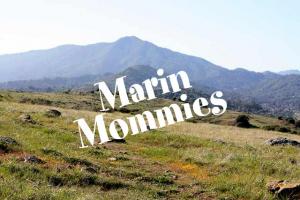 Join us for the opening of "What We Hold," a listening room that showcases new audio reflections created by teens that tell the stories of the people, moments, and memories that shape their identities. These compelling recordings offer a rare window into personal reflections of youth today. The opening will feature remarks by teens sharing the process and inspiration for their recordings.
Teens featured in the exhibition include students and interns from: Contra Costa Midrasha, Jewish Community High school of the Bay, the National Museum of Mexican Art, Chicago, and The CJM Teen Art Connect programs.
Free
Presented by Contemporary Jewish Museum.