Back to top
Opera for Families: Springtime Musical
OFJCC, Freidenrich Conference Center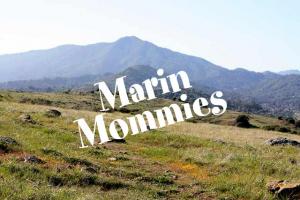 This educational experience will spread the magic of opera among children of all ages. It was created to provide access to a new audience in a way that is up-to-date, fascinating and, of course, fun.
Two singers and a pianist will perform a selection of pieces from operas and musicals and enhance their performance with insightful explanations, role-playing games and exercises that will help the young audience explore different aspects of opera.
The program will include select songs from the musicals "West Side Story," "Mary Poppins," "The Lion King" and "Peter Pan."
All ages are welcome.