Back to top
Origami-Palooza: Join San Francisco's Only Paper Party!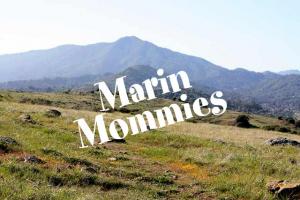 Anyone and everyone, from young to old, can join us to create amazing things with paper. Origami-Palooza connects you with amazing origami, with lots of activities for novice and master alike!
Lots of Activities
- Come see origami experts create amazing things with paper! Join in one of a dozen instruction tables, for folders of all levels
- Contribute and fold cranes for the World Tree of Hope in City Hall with Rainbow World Fund
Fold with a Master
Join Robert Lang, origami extraordinaire and an American physicist who is also one of the foremost origami artists and theorists in the world. He is known for his complex and elegant designs, most notably of insects and animals.
ORIGAMI PALOOZA CHALLENGES!
ORIGAMI CHALLENGE
Enter your best Origami creation to win amazing prizes. We will award prizes to individuals in three categories: Under 6 years old, 7-13 years old and 14-100+.
ORIGAMI- MASTERS LEVEL CHALLENGE-New!
If you folded a COMPLEX/VERY COMPLEX MODEL, enter it here! Open to all ages. You must provide the name of the model and it's creator.
PAPER AIRPLANE CHALLENGE
3PM, in front of the Peace Pagoda.
Conducted by our special guest, JOHN COLLINS-The Paper Airplane Guy! Bring your best flyer and compete with others in your age group. Planes will be judged on distance and style! Check in by 2:45 at the INFO BOOTH in the East Japan Center Mall.
The Origami Challenges will be judged by local Origami Experts and Community leaders. Prizes include gift certificates, books, paper and more!
Registration or Check-in (if preregistered) will open at 11 AM on Sunday 8/26 at the Union Bank Community Room in the East Japan Center Malls.
Hosted in Partnership with Paper Tree, Mountain Valley Paper Company and San Francisco Recreation and Parks.