Back to top
Pajama Jam 2018!
Corte Madera Community Center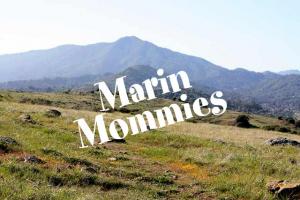 Come join Corte Madera Larkspur Moms Club for Pajama Jam 2018! We've got your
whole afternoon squared away for you, and you can even wear your pajamas! Feb
17, 2018 from 330 to 630 at the Corte Madera Community Center.
REMEMBER: this event IS OPEN to nonmembers too, so bring your friends and
make a date of it! Perfect weekend to invite those friends to visit from out
of town and show them a good time at one of the Clubs best events! Cheaper
for you to RSVP and pay ahead of time than to show up at the door, so click
that link down below and RSVP today!
SCHEDULE:
3:30pm - Bounce House, Snacks, Treats
4:00pm - Bubble Lady show!
4:45pm - Pizza
5:00pm - Kid's Movie TBD
MENU:
Food - Snacks, Hotdogs, Pizza & Popcorn
Drink - Water, Wine & Beer
COST*:
$20 per Family (CMLMC Members)
$30 per Family (Non-members)
$30 per family walk-in
*Please bring cash to pay at the door upon arrival.