Back to top
Parent & Child Yoga at Point Reyes
Dance Palace Church Space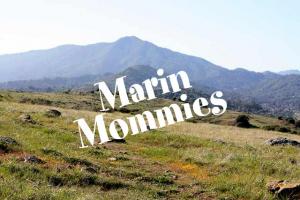 Join us for a morning of parent & child yoga with Katie Jay, local, seasoned yoga instructor. All parents and caregivers are encouraged to come with babies to preschoolers.
Provided by the generous support of TBLA (Tomales Bay Library Association) & CHA (Coastal Health Alliance).
Note: This event will be held at the Dance Palace Church Space.
For further information, please contact the library at 415-663-8375.