Back to top
Pizza Movie and a Craft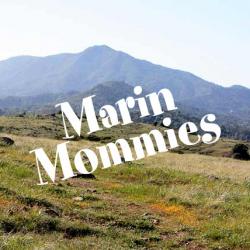 MINIONS AND ORNAMENT
$50.00-Sign up online at www.littletreestudios.net
Come watch the movie Minions with us and make a funny Minion Ornament.  Make just a silly yellow or purple faced Minion, add painted overalls or make a felt Christmas hat. Children will fill the inside with glitter paint!
Please bring cozy clothes and pillows to curl up with during the show. We will serve cheese and pepperoni pizza and popcorn.
Friday, Dec. 21st | 5-13 yrs |5:30-8:30pm
All sales are final, no refunds.