Back to top
San Francisco Chamber Orchestra Presents: Family Concerts
Freidenrich Conference Center, Room F-401
Oshman Family JCC, 3921 Fabian Way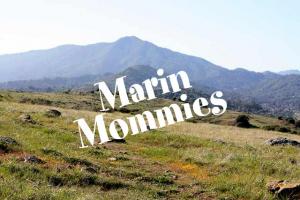 American Idol Classical Edition With BMI Foundation Composer-in-Residence Michael Gilbertson
Game on, as twelve instrumentalists from the orchestra display their talents and compete for a grand prize. Who will win, the tuba or the double bass? The clarinet or the French horn? The audience will decide!
Plus, enjoy new music by the brilliant Composer-in-Residence Michael Gilbertson and a cameo appearance by young musicians through the Young Partners in Performance initiative.
Registration is required.
Free
Presented by The Oshman Family JCC.