Back to top
SF Performances presents Sean Jones' Family Matinee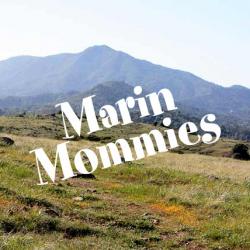 San Francisco Performances' popular Family Matinees bring some of the world's top creators and performers into engaging, entertaining and informative exchanges with younger audiences. Usually about an hour in length, Family Matinees typically feature complete performances with an interactive component-sometimes a Q&A with the artists, sometimes with audience participation-designed to give a deeper glimpse behind and inside what's on stage. Artists are particularly experienced in communicating with young people, inspiring them to learn more about music and dance.
Trumpeter and San Francisco Performances' Jazz Artist-in-Residence, Sean Jones is as at home with family audiences as he is on stage at the world's great Jazz venues. He started playing trumpet in the 5th grade after his grandmother told him his grandfather played during WWII and the rest is a great story!
$15 Children/$25 Adults.
Presented by San Francisco Performances.