Back to top
State of the Arts Celebration at Youth in Arts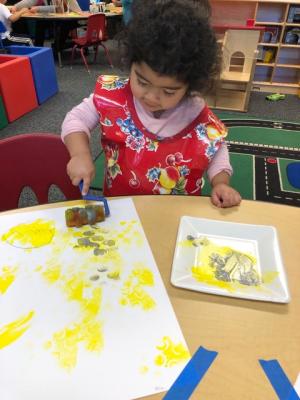 Youth in Arts will celebrate National Arts in Education Week with a special State of the Arts event looking at the progress Marin County has made since its Arts Education Plan was released a year ago. The event will also celebrate the legacy and bid farewell to Youth in Arts' dedicated Executive Director Miko Lee, who has been at the helm for 13 years. 
The event coincides with the 2nd Friday Artwalk in San Rafael. Youth in Arts' award-winning a cappella group, 'Til Dawn, will perform. 
National Arts in Education events are being held across the country Sept. 8 -14 to underscore the importance of arts programming that reach all learners. 
Lee has been a tireless advocate for equity in arts education. Under Lee's guidance,Youth in Arts has helped set policy at a statewide level, especially advocating for students with disabilities.