Back to top
TriValley High 2019 - Serial Improv Presented by COI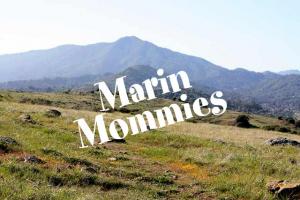 Wednesdays, July 3, 10, 17, 24, 7:30-9:30pm
Creatures of Impulse hits the Firehouse Arts Center stage in Pleasanton on Wednesday evenings at 7:30 p.m. this July. The City of Pleasanton's award-winning teen improv troupe will present four lively episodes of angst, heartbreak, teen drama, and total improvised hilarity: "Tri-Valley High: THE SERIES 2019."
COI founder and facilitator Mark Duncanson, a recreation supervisor with the City of Pleasanton, notes with a smile: "Our tag line for this series of shows is that 'school may be out, but the high school drama isn't over!'"
Audience suggestions help create the characters, location, and plot for the interactive and unscripted adventures. NOTE: This show is best suited for ages 12 and up.
Is it really improvised? "During brush-up rehearsals, the cast is not allowed to discuss what can happen, only what has happened," says Mark, himself a professional Bay Area actor and improviser, who developed his love for long-form, story-based improv in the 90's when he was cast in "Liquid Soap," an improvised episodic soap-opera based out of San Francisco. "Plus the cast vows not to discuss show outside of rehearsal so the stories are truly improvised."
Creatures of Impulse has been lauded state-wide, not only for its high caliber training and performances, but also for the community and local business out-reach, offering theatrical improvisation classes, workshops, camps, and performances that bring youth together in the supportive culture of teen improv.
Tri-Valley High: THE SERIES 2019 presents shows at 7:30 p.m. July 3, 10, 17, and 24.  Fans are welcome to see single performances as a satisfying "stand alone," or come to all four for a full-effect experience.
Students $5, General $10.
Presented by City of Pleasanton Firehouse Arts Center.