Back to top
Unique Derique's Fool La La: Home for the Holidaze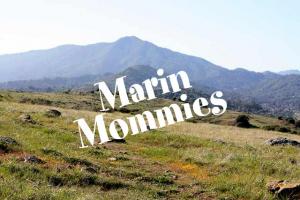 Unique Derique takes his annual jolly circus-inspired celebration to the online world! The Clown Prince of Fools combines his signature classic physical comedy, hambone, and playfulness in Fool La La: Home for the Holidaze, a hippity-hop, online romp chock full of fantastic fun for all ages!
2020 has brought a worldwide pandemic that has forced us to maintain physical distance from our friends and loved ones, wear masks, and take to our computers for virtual learning, work, and connection. Everyone deserves a break, so audiences are invited to zoom along with Unique Derique this season for a zany at-home online holiday celebration full of virtual mishaps and merry mayhem that prove being apart doesn't mean we can't have fun together!
After the show, keep the virtual celebration going with a free hambone and juggling workshop for all ages. Learn to find your own rhythm!
NOTE: Although this event is online via Zoom, please note that strobe lights are used in the latter portion of the show if you have sensitivity to lights.