Back to top
Welcome to Wildlife
Peralta Hacienda Historical Park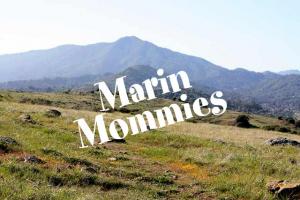 Calling All Eco-Explorers! Youth ages 5-15 will be up to their elbows in fun, hands-on activities at Welcome to Wildlife. Each weekend your kids will be experiencing and learning something new about the park and the environment.
Learning through interactive experiences, guided park walks, and STEM activities, your young scientists will discover their ecosystem, know about the plants and animals they share this land with, and develop a sense of stewardship for the environment.
Welcome to Wildlife is free to attend!
Register your kids today http://bit.ly/2nxaNEs
Drop-ins are welcome!