Back to top
Zoom Video Class: Marin Treks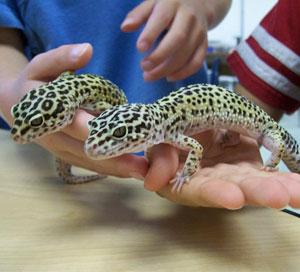 Online Zoom video science classes for children ages 3–6. Here are the themes:
Mr. C's safari hike! 
How many different animals can you find?
How many different flowers can you find?
Let's read a story!
What kind of reptile is that?
What does it eat?
What eats it?
Let's draw a reptile habitat!
Does it live in a rain forest or a desert?
A pond or the ocean?
Your backyard or schoolyard?
The children and I will do a safari hike, read a story, and draw an animal habitat during each class!
Dates: Tuesday–Friday, 9–9:30 am.
Cost: $10 for each 30 minute class or $5 for parents with a tight budget.
To enroll:
Please reply to this email and provide your child's name and age.
You can pay using either Venmo or PayPal.
Venmo name is: brian-campopiano
PayPal name is: marin treks
I'll send you the Zoom link about 30 minutes before the start of each class.