Back to top
Celebrate National Teddy Bear Day with a Tea Party at Book Passage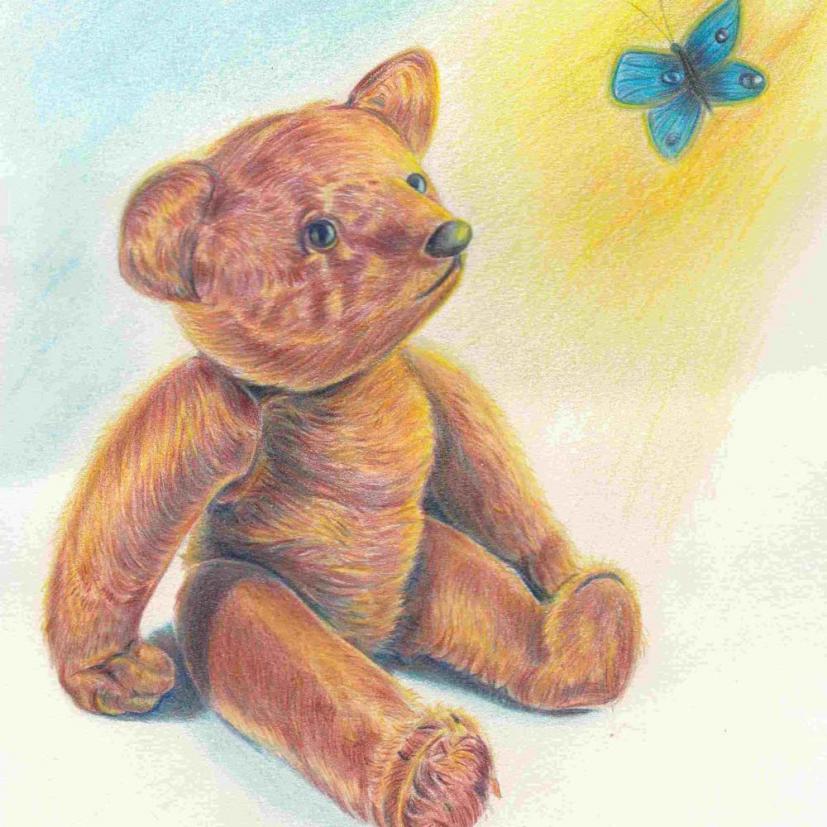 Did you know that Sunday, September 9 is National Teddy Bear Day? Celebrate with a the occasion with afternoon Teddy Bear Tea Party for kids at Book Passage in Corte Madera! PATH invites children ages 3 and up with accompanying parent/s to attend this super fun and super special Teddy Bear themed Fundraising Event.
Children are encouraged to bring their own favorite teddy bear for pics, treats, and eats. Activities include teddy bear book storytelling by Book Passage staff, temporary teddy bear tattoo applications, teddy bear healthy eating coloring book, teddy bear face painting,  balloons, books, and take home goodie bag. Teddy bear themed baskets and art will also be raffled off. Professional photos will be taken (and available for purchase) of your child by Monica May Design.
The fun takes place from 3 to 4:30 pm. Tickets cost $35 and are available online at Brown Paper Tickets. Space is extremely limited! Book Passage is located at 51 Tamal Vista Boulevard in Corte Madera. Learn more about the event here.
Proceeds go to purchase new teddy bears to give out to children of incarcerated individuals. A portion of the proceeds from ticket sales will go to benefit San Rafael's Kids Cooking for Life.
Image: PATH/drawing by Robert Lopez
Sign up for tips & news for Marin families!