Back to top
Chinese New Year Family Fun in Marin and the Bay Area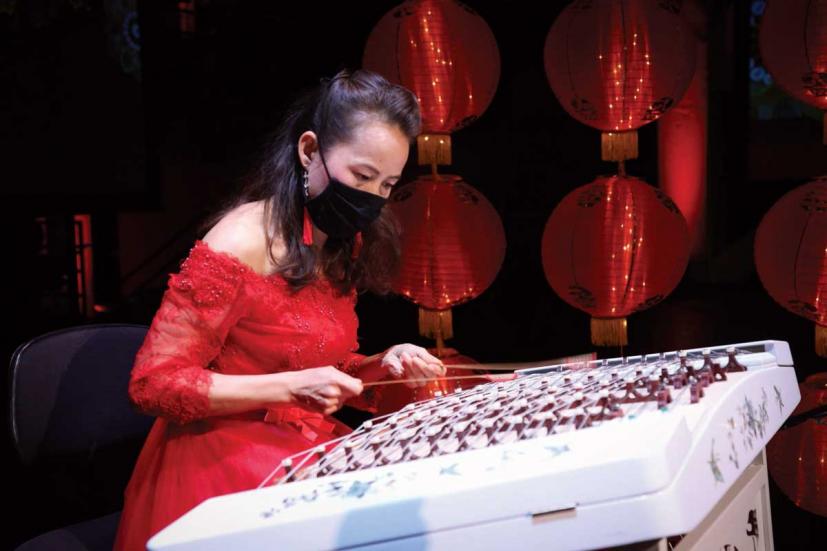 San Francisco Symphony celebrates the Year of the Ox with a virtual Chinese New Year Celebration.
This month, the Year of the Rat comes to an end and the Year of the Ox begins! Chinese New Year, also known as the Lunar New Year, starts on Friday, February 12. Like many holiday events, most local Chinese New Year celebrations have been moved online as virtual experiences. Here are a fun family Chinese New Year events not to miss in the Bay Area and across the country.
Sign up for tips & news for Marin families!