Back to top
Cool Off at Marin Community Pools 2020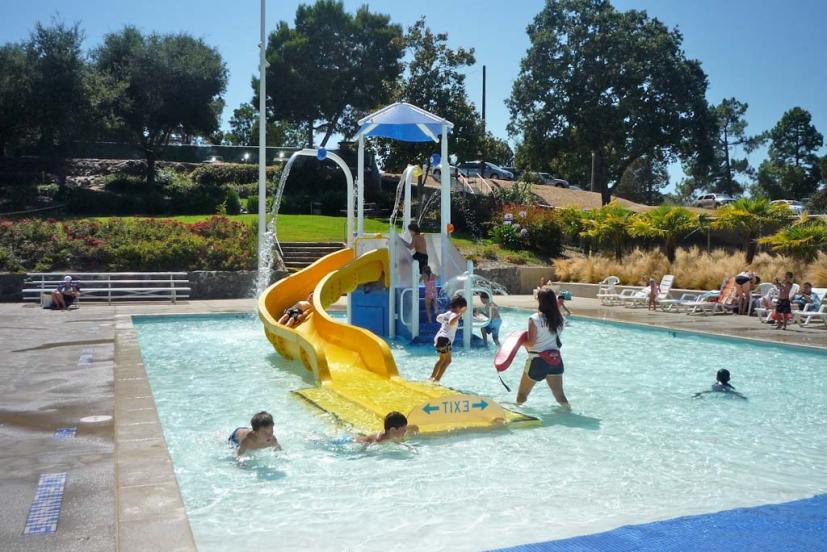 Note: Due to the COVID-19 pandemic, most pools are closed for public swimming. Please contact the pool to confirm their status before you go. (Updated June 17, 2020)
Looking for a family-friendly pool in Marin to keep cool on a warm spring or summer day? Here's our list of swimming pools throughout Marin County that are open to the public and offer drop-in recreational swim hours for families. In addition to daily drop-in fees, many of these pools offer season passes for families as well.
All schedules and drop-in fees are accurate at the time of publishing, but are subject to change and cancellation without notice. It always helps to give them a call to confirm hours and prices before you go. If you know of another local drop-in swim facility that you don't see in our roster here, please let us know and we'll add it to the list.
Kentfield
Mill Valley
Novato
San Rafael
San Anselmo
Sign up for tips & news for Marin families!