Back to top
"Don't Let the Pigeon Drive the Bus" with Bay Area Children's Theatre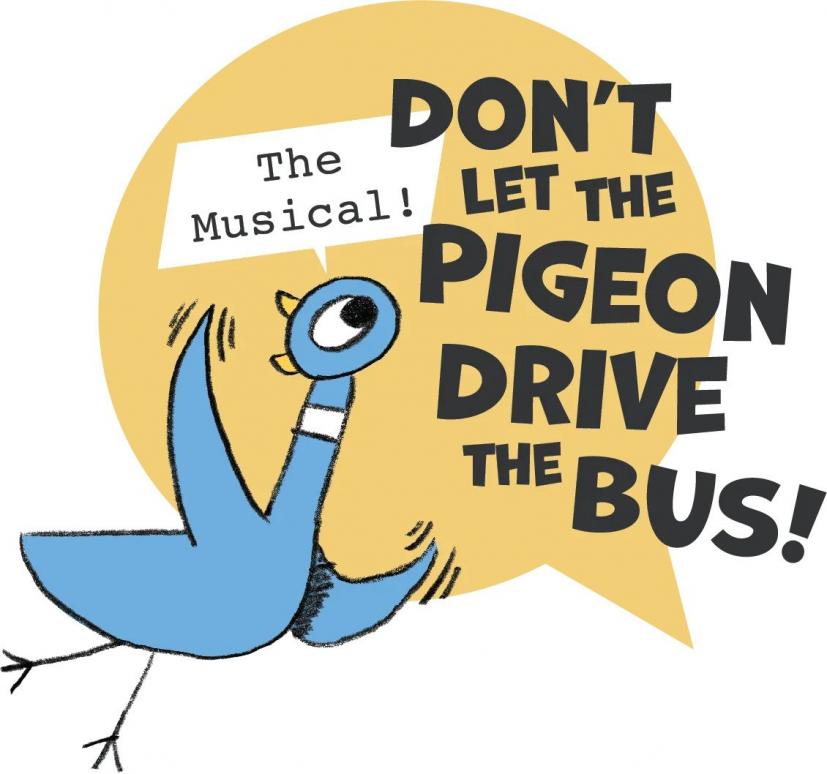 Beloved performing arts organization Bay Area Children's Theatre (BACT) is back this June with its new production of Don't Let the Pigeon Drive the Bus: The Musical. This live outdoor tour show is based on Mo Willems' book of the same name, this production is unique because it takes place with an actual bus! BACT will be driving a bus a to different outdoor locations around the Bay Area, including San Francisco's Fort Mason Center, where aqudiences will watch the show from a COVID-safe distance outdoors.
Performances at Fort Mason take place on Saturdays beginning June 5 and runs through August 21. There are two shows per day, at 10 am and noon. Run time is 50 minutes and the show is recommended for kids 3 and up.
Tickets cost $25 (free for children under 2) and can be ordered online. Pack up your lawn chairs and blankets and get ready to party with the pigeon!
All venues will follow COVID-safe distancing and masking protocols. Fort Mason Center is located at 2 Marina Boulevard, San Francisco, CA 94123. Don't Let the Pigeon Drive the Bus will also be rolling into Cal Shakes in Orinda and Forest Home Farms in San Ramon.
Learn more about Don't Let the Pigeon Drive the Bus at bactheatre.org.
Sign up for tips & news for Marin families!