Back to top
Easter Egg Hunts in Marin & the Bay Area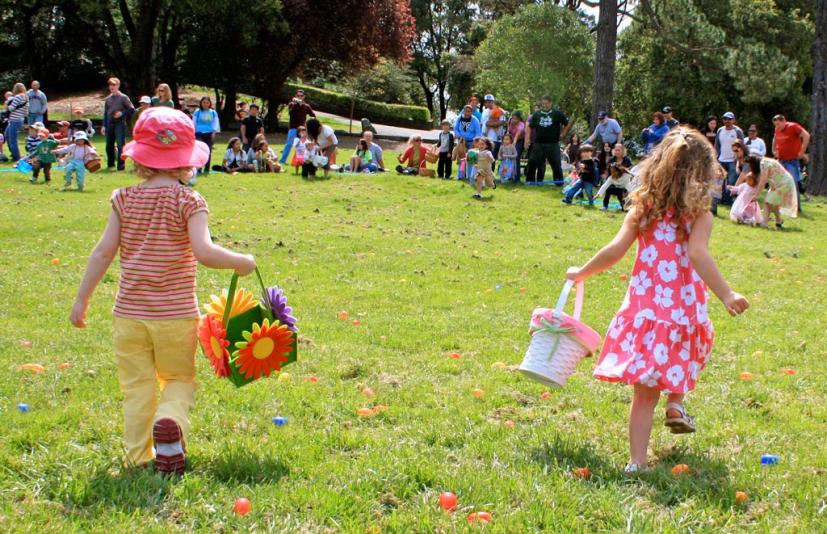 Celebrate spring and the Easter season with a traditional egg hunt or other Easter and spring events throughout Marin County, the San Francisco Bay Area, and Northern California.
Here's our guide to Easter egg hunts and other fun this spring. Easter takes place on Sunday, April 17, 2022. Let us know if we missed an Easter event that we should include!
Here's our list of Easter egg hunts and more:
Sign up for tips & news for Marin families!