Back to top
Flying Dutchman Gymnastics is now open at Northgate Mall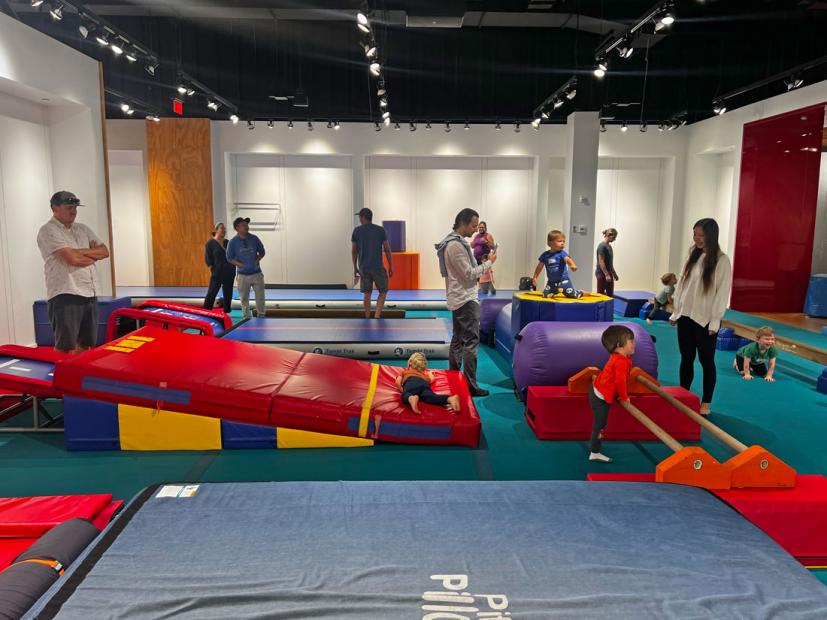 Marin Mommies presents a sponsored shout-out article from the Flying Dutchman Gymnastics.
Welcome to the new Flying Dutchman Gymnastics gym at Northgate Mall in San Rafael! Come on in and see the newest, cleanest gym in Marin. Now open for classes, open gyms, and camps for ages 0–14. Fall Enrollment open for gymnastics classes starting at ages 4+. New students welcome.
Classes Every Day — Monday through Friday
Beginner I 4–5 years
Beginner II 6–9 years
Intermediate 9–12 years
Open Gym 9–11 am, Wednesday, Friday, and Saturday
$20 drop in — no sign up required
Flying Dutchman Gymnastics is located at 5800 Northgate Drive, San Rafael 94903, next to the movie theatre and food court. For more information, visit www.flyingdutchmangymnastics.com
Sign up for tips & news for Marin families!