Back to top
Guest Workshops and Classes for Parents at Cucu's Playhouse in San Rafael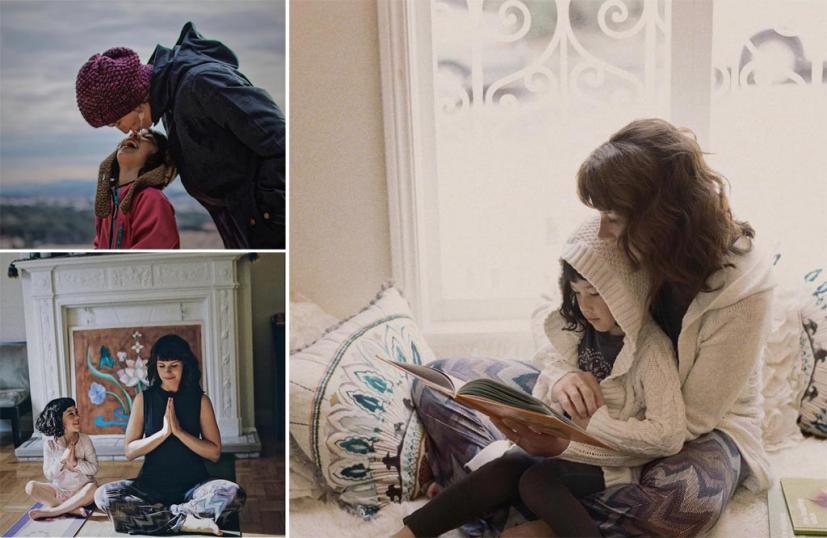 Marin Mommies presents a sponsored article from Cucu's PlayHouse in San Rafael.
In addition to their popular music and movement classes in Spanish and open play activities, Cucu's PlayHouse has recently started offering workshops and classes taught by guest instructors. Their goal is to offer Marin parents valuable learning experiences, not only for our children, but also for us as parents.
Christina Rochelle from Little Sprigs is their latest addition. She is an amazing parenting coach, Waldorf early childhood teacher, top ranked podcast host, and mom. Cucu's PlayHouse will be hosting her for a series of talks about early childhood communication and mindfulness starting June 25, 2019.
Christina will offer helpful information and advice on a specific topic related to early childhood communication and mindfulness each week. But most importantly, she will focus a lot of attention on the parents who attend, their specific challenges and goals for their families.
These are the topics that will be covered during the first four weeks:
How to handle your Child's Big Emotions—Tuesday June 25 at 7 pm
Most of us were not taught how to sit with and move through uncomfortable feelings. If your emotions were not allowed full expression as a child, if they were not honored as authentic, most likely you are still storing them in your body. So now when your child throws them self on the floor, screaming, all your system wants to do is stop it, fix it, make it go away.
Discussion will include the reasons why children need to tantrum and why we are so triggered by it. Mindfulness exercises that can support us in staying calm during the storm and not allowing our emotions to entangle with our child's emotions will be explored.
Supporting the Development of your Child's Emotional Intelligence—Tuesday July 2 at 7 pm
We have our entire lives to learn facts and data, but if we do not have the capacity to navigate challenging emotions or have empowered conversations with our family and peers, we are not able to develop strong, connected relationships in our lives.
This session will include how we can nurture emotional intelligence in our children (and ourselves!) and a few easy steps you can begin to practice at home right away!
Parenting without Punishment—Tuesday July 9 at 7 pm
For generations, we have been taught that in order for children to "learn" consequences in life, they must be punished when the behavior isn't in alignment with our expectations. What many have not awakened to, is how this paradigm is feeding all of the disconnection and conflict in our relationships.
How can we leave behind control tactics and guide our children without the need for blame, shame, criticism, threats, bribes, dismissal, or withdrawal of loving attention?
Setting up Routines your Child Can Follow—Tuesday July 16 at 7 pm
This session will include a discussion about the rhythm of the young child's body and what they truly need in regards to sleep, eating, play, etc.
What does it mean to design a "breathing rhythm"? Why are transitions so challenging?
Christina will offer you some fun ways to move through them. So many wonderful shifts happen when we begin to become aware of how we are doing something instead of just what we are doing.
Sign up for tips & news for Marin families!