Back to top
Hands-on Museums for Kids and Families in Marin and the Bay Area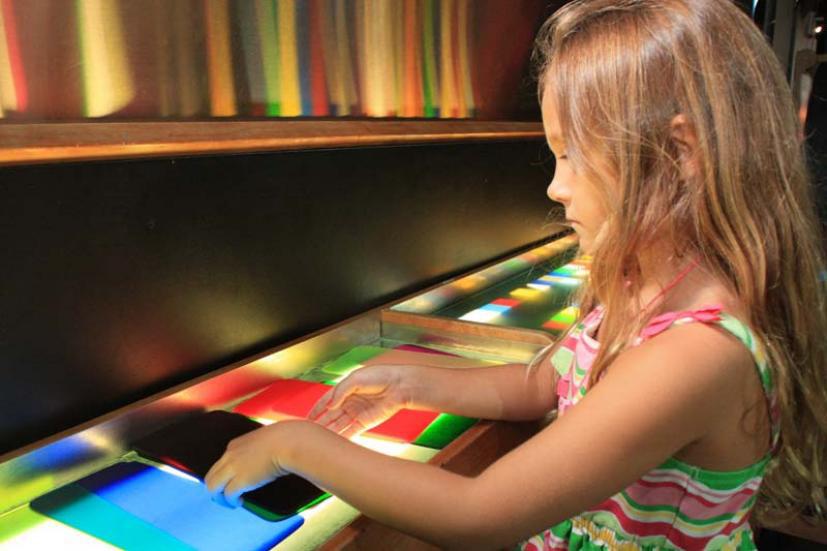 Museum visitors are often told not to touch anything, but not at the museums listed here! These 10 local Marin and Bay Area museums offer lots of fun hands-on activities for kids and families. They're perfect for rainy-day outings or any time, really.
Bay Area Discovery Museum, Sausalito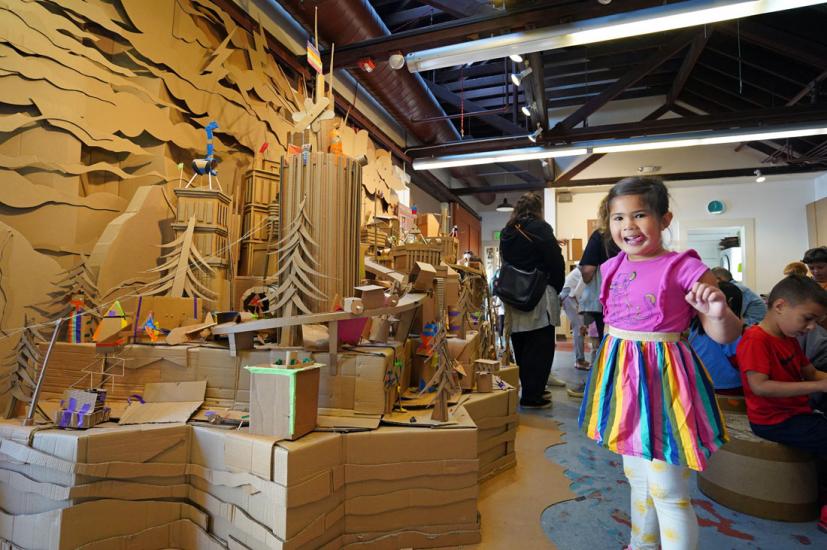 Located at the foot of the Golden Gate Bridge on 7.5 acres of National Park land in Sausalito, BADM features outdoor and indoor exhibition spaces and daily programs for children 0 to 10 years.  It's a fantastic place to play away the day and take in the amazing views. Check out the new exhibits: How Things Work, Woodshop, and the outdoor treehouses of Gumnut Grove. Location: Fort Baker, 557 McReynolds Road, Sausalito, 94965. Hours: Wednesday–Sunday, 9 am–4 pm. More info: www.bayareadiscoverymuseum.org or (415) 339-3900.
California Academy of Sciences, San Francisco
In beatiful Golden Gate Park, the California Academy of Sciences is a destination like no other. The Cal Academy offers an aquarium, planetarium, and natural history museum—all under one living roof. From the splashing penguins in African Hall to the wildflowers on the roof, the building is bursting with life. A four-story living rainforest and awe-inspiring coral reef ecosystem showcase Earth's biodiversity, while immersive planetarium shows offer a new perspective on the planet we call home. Don't forget the check out the new outdoor nature play and exploration space, Wander Woods. Location: 55 Music Concourse Dr, San Francisco. Hours: Monday–Saturday, 9:30 am–5 pm, Sunday, 11 am–5 pm. More info: www.calacademy.org or (415) 379-8000.
Chabot Space and Science Center

, Oakland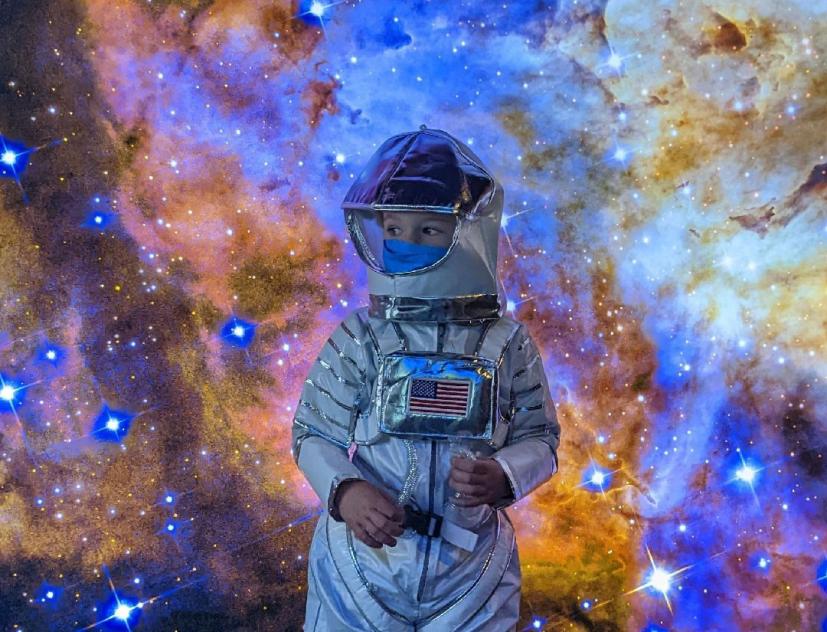 Chabot Space and Science Center is a hands-on center featuring interactive exhibits, a digital planetarium, a large screen theater, hands-on activities and three powerful telescopes. Fun for kids of all ages. Location: 10000 Skyline Blvd, Oakland. Hours: Wednesday–Sunday, 10 am–5 pm, closed Monday–Tuesday. More info: www.chabotspace.org or call (510) 336-7300.
Charles M. Schulz Museum, Santa Rosa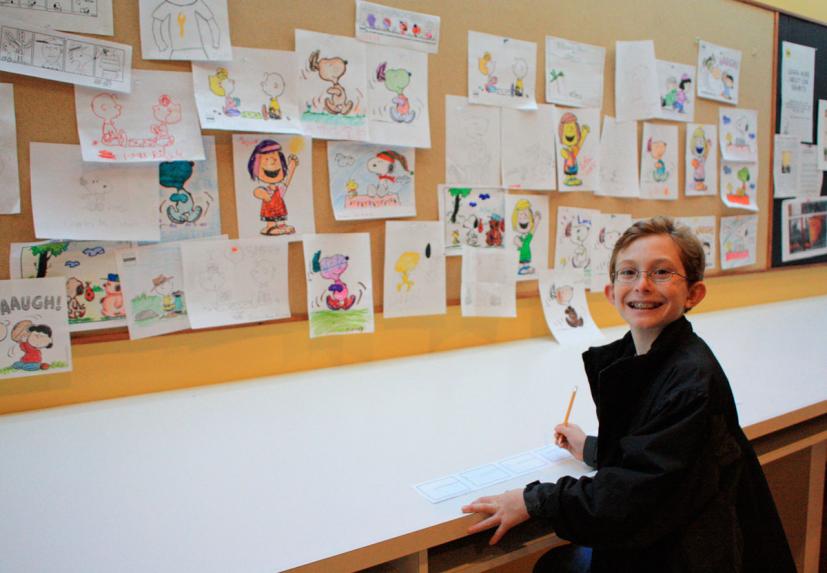 Visitors to this museum focusing on the work of Peanuts cartoonist Charles M. Schulz can get creative with hands-on activities in the art studio and at the museum's regularly scheduled classes. You can also check out their rotating exhibitions and see a classic Peanuts film or TV special in the theater. Closed Tuesdays. Monday–Friday, 11 am–5 pm and Saturday–Sunday, 10 am– 5pm. Location: 2301 Hardies Lane, Santa Rosa. More info: www.schulzmuseum.org or call (707) 579-4452.
Children's Creativity Museum, San Francisco
The Children's Creativity Museum offers hands-on, multimedia arts and technology experiences designed to build creative confidence in children ages 2-12. Located in Yerba Buena Gardens near Moscone Center, the Children's Creativity Museum gets bonus points for having an awesome 1906 LeRoy King Carousel right outside its front door! Limited days/house, please check website for details. Location: 221 Fourth Street (corner of Fourth and Howard Streets), San Francisco 94103. More info: www.creativity.org or (415) 820-3320.
Children's Museum of Sonoma County, Santa Rosa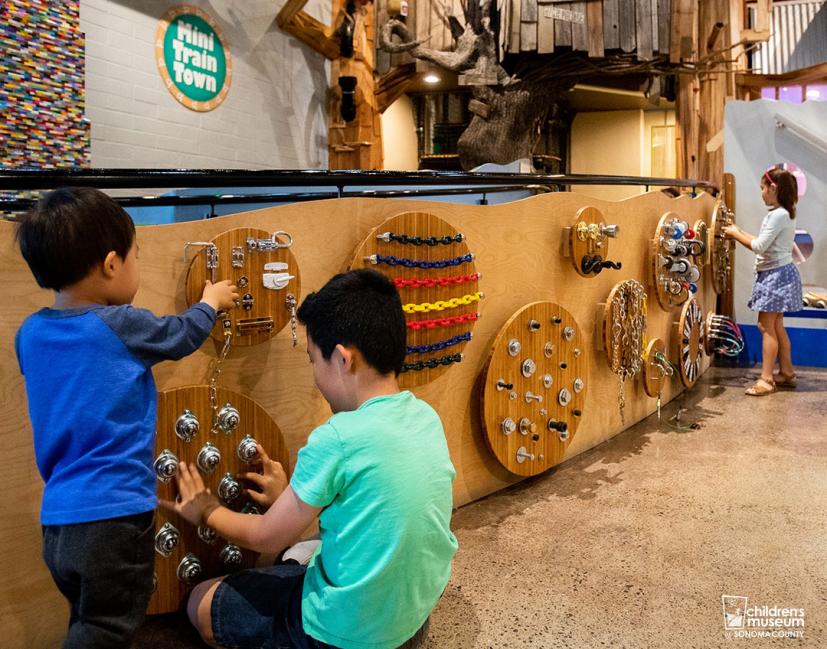 With exhibits designed for children ages ten and younger, the Children's Museum is the perfect destination to learn, play and explore. Location: 1835 West Steele Lane, Santa Rosa, 95403. Hours:
Closed Tuesdays
, Monday–Sunday, 9 am–4 pm. More info: 
www.cmosc.org
or (707) 546-4069.
CuriOdyssey at Coyote Point, San Mateo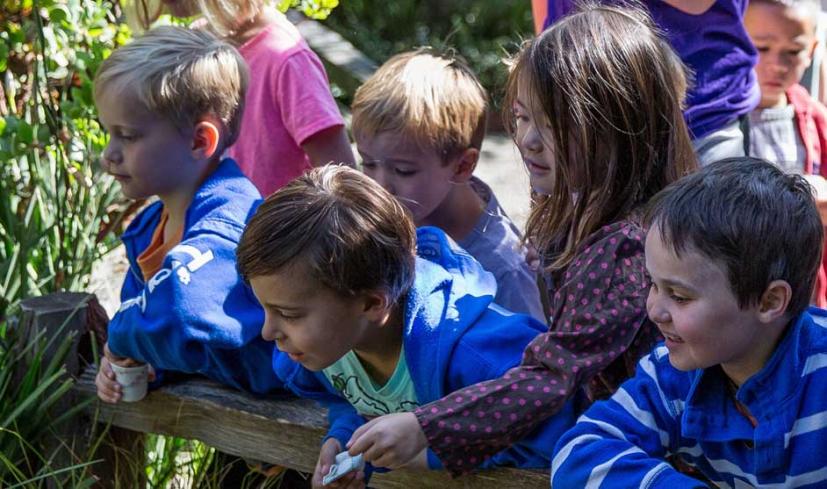 Since the 1950s, this hands-on science and wildlife museum on San Francisco Bay in San Mateo has been delighting Bay Area families. Exhibits include Backyard Science, Forces, Flying Magnets, Wind Tubes, and more. You can also visit CuriOdyssey's resident animals, including river otters, bobcats, burrowing owls, a great blue heron, and other birds, mammals, reptiles, and amphibians. Take time to explore the 13 acres of gardens, which feature California native plants as well as butterfly and hummingbird gardens. Daily animal shows are free after museum admission. Location: 1651 Coyote Point Drive, San Mateo 94401. Hours: Tuesday–Sunday, 10 am–5 pm. More info: www.curiodyssey.org (650) 342-7755
Exploratorium, San Francisco
San Francisco's venerable hands-on science museum the Exploratorium has been fascinating and educating Bay Area families for over 40 years. They recently moved to a spectacular new space along the Embarcardero overlooking the Bay where you can spend the whole day here visiting old favorite exhibits that you might remember from when you were a kid as well as exciting new ones. It's a must-visit destination for families of all ages—grown-ups will have just as much fun here as kids. Admission is on the expensive side, but they do have discounted rates for San Francisco Bay Area residents, as well as free days throughout the year. Location: Pier 15 (Embarcadero at Green Street), San Francisco, 94111. Hours: Çlosed Mondays, Tuesday–Saturday, 10 am–5 pm & Sunday, 12–5 pm. More info: www.exploratorium.edu or (415) 528-4360.
Lawrence Hall of Science, Berkeley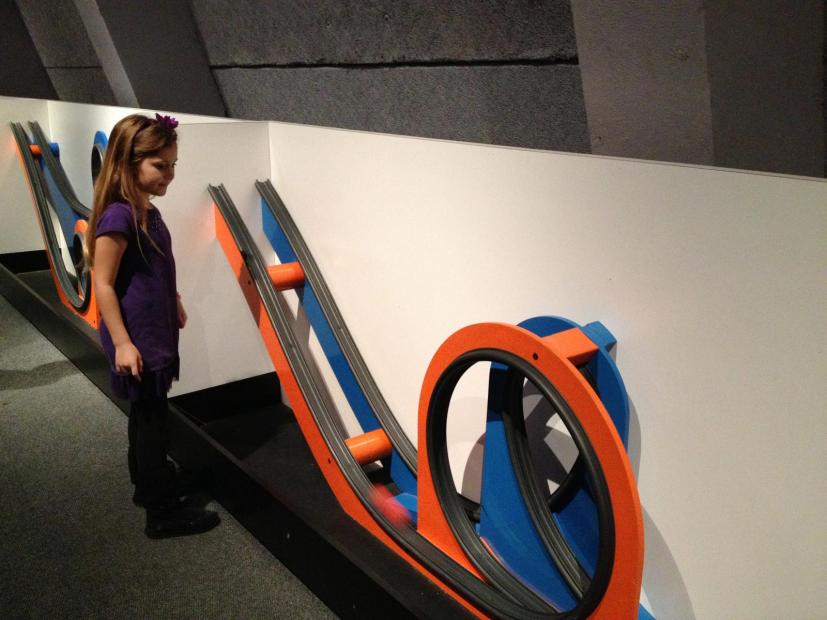 Perched high on a hill above the Cal campus, UC Berkeley's Lawrence Hall of Science is a fantastic Bay Area resource for hand-on science exploration. The Hall is truly a place for all ages: younger kids can play and learn in the KidsLab or the Nano Zone and even climb on a lifesize model of a fin whale (named Pheena) or massive DNA sculpture. Older kids can explore science by doing science and experiment with engineering, learn about earth and space, enjoy puzzles and brain teasers from around the world, and more. There are even animals—both live and fossilized—to visit. Location: 1 Centennial Drive, Berkeley 94720. Hours: Wednesday–Sunday, 10 am–5 pm. More info: www.lawrencehallofscience.org or (510) 642-5132.
Randall Museum, San Francisco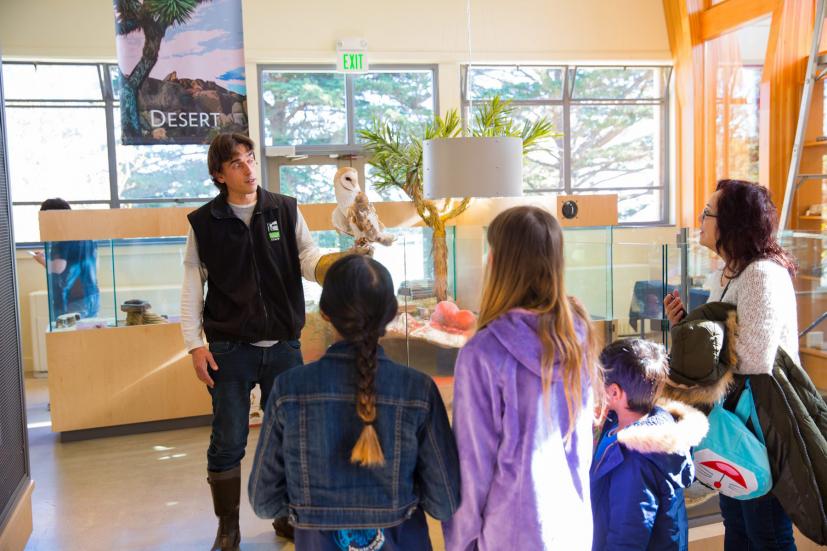 Located in Corona Heights Park near the Castro District in San Francisco, this gem of a natural history museum offers plenty of hands-on educational fun for eveyone. Create in the open ceramics studio on Saturdays, see if your LEGO structures can survive an earthquake, explore a caboose and guide model trains around landmark San Francisco buildings, and visit with the Randall Museum's menagerie of animals. Admission is always free! Location: 199 Museum Way, San Francisco 94114. Hours: Tuesday–Saturday, 10 am–5 pm, closed Sunday & Monday. More info: www.randallmuseum.org or (415) 554-9600.
Sign up for tips & news for Marin families!