Back to top
Healthy Ingredients a Mom Can Trust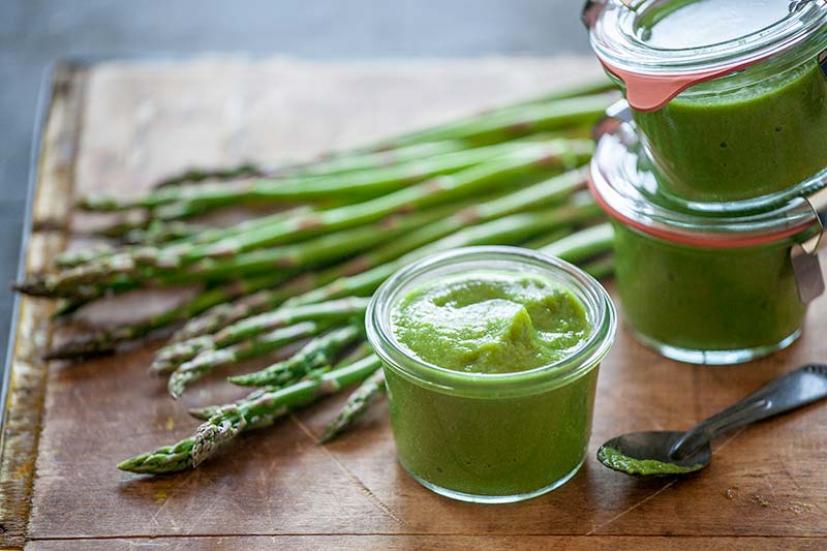 Marin Mommies presents a sponsored article from Whole Foods Market.
Aspartame? Vanillin? Ammonium chloride? Shopping for groceries shouldn't feel like reading a chemistry textbook. And once children enter the picture, the stakes are even higher.
At Whole Foods Market, we stock our shelves with products we buy for our own kids. We carry the widest selection of organic foods of any retailer, but it doesn't stop there. What goes on your little one's body is just as important as what goes in it. Looking for diapers? Ours don't contain synthetic fragrances, inks, or chlorine. We offer lotions, soaps, sunscreen, and baby powder that don't contain irritating preservatives, artificial colors, or scents.
In 2006, we were the first to ban baby bottles and child cups that contained bisphenol A (BPA). BPA is a chemical used to make some plastics. It's also found in the lining of aluminum cans. If it leaches into food, it can potentially cause problems in fetuses and children.
We are not only concerned with the kids. Maintaining your good health is just as important. We impose the most rigorous quality standards in the industry on everything we sell. We have a huge list of ingredients we won't allow into stores. Synthetic nitrites and nitrates, for example, are common additives in cured meats, but you won't find them in our hot dogs and bacon. We frequently reassess our list of banned ingredients to make sure it reflects the latest research.
Every department has its own unique set of standards. If it's meat, that means no antibiotics or added growth hormones*. Animals must be raised humanely. Our seafood must be green or yellow rated by a third party for sustainability. And much of our produce comes from local farmers we've worked with for years.
When it comes to dairy, we're so lucky to live in a part of California that produces some of the nation's most awarded cheeses. We proudly display them alongside incredible varieties from across the United Sates and Europe. We personally visit the farms to find the very best.
Perhaps the only thing better than a dinner of cheese, olives, and charcuterie is a dinner of ice cream! As the weather heats up, we have cold stuff on the brain. Unlike other ice creams that are crammed with stabilizers and fake flavors, ours rely on old-fashioned ingredients like sugar, egg yolks, and vanilla. Now that's ice cream worth screaming for.
Click to download printable coupon
**Federal regulations prohibit the use of hormones when raising poultry.
Today's Events
Sunday, February 25, 2018