Back to top
Join the Point Reyes Birding & Nature Festival for a Free Online Youth Program!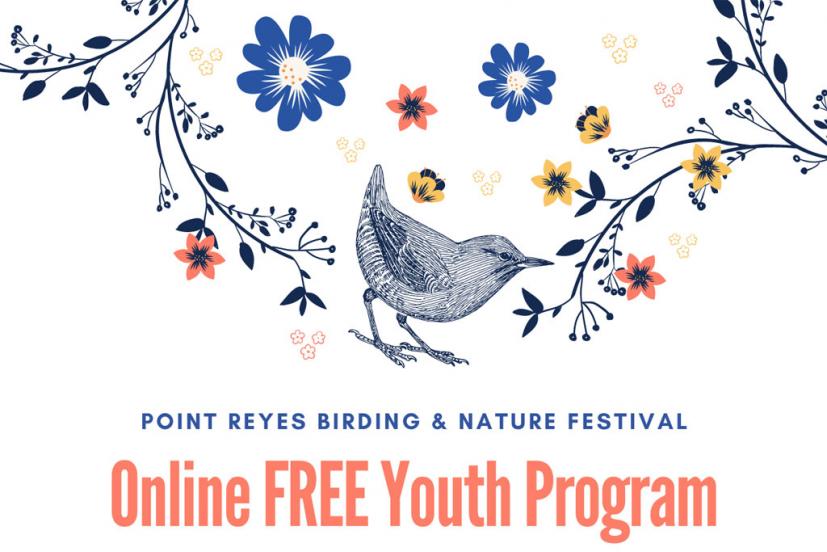 Is your family fascinated by nature? Want to learn more about our local birds, birding, and the Bay Area's diverse nature? Sign up for the free Point Reyes Birding and Nature Festival Youth and Family Virtual Program this Saturday, April 24, 2021! Space is limited, so register online ASAP.
Drop-in classes begin at 10 am and include bird journaling, origami. drawing, dancing, a book read-aloud, a presentation on Monarch butterflies, and more. Participants may join as many or as few sessions as they like and can come and go as they please. It's perfect for nature enthusiasts ages 5 to 18 and their families.
Learn more, get full program descriptions, and register at www.pointreyesbirdingfestival.org. Sessions for this event will take place online via Zoom.
Sign up for tips & news for Marin families!