Back to top
Join the SF Symphony for Toy Story-Film with Live Orchestra!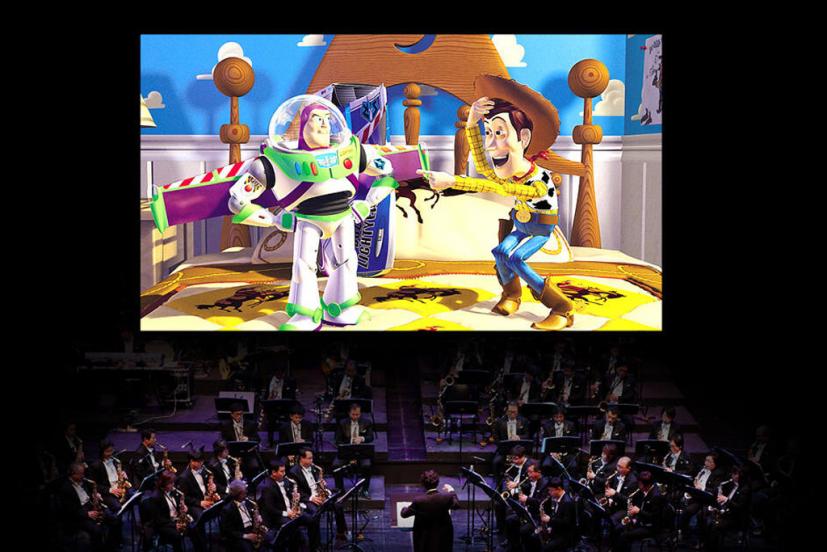 Marin Mommies presents a sponsored article from the San Francisco Symphony.
Ever wonder what toys do when people aren't around? Toy Story answers that question with a fantastic fun-filled journey, viewed mostly through the eyes of two rival toys — Woody, the lanky, likable cowboy, and Buzz Lightyear, the fearless space ranger.
Beloved by kids and grownups alike, experience this Disney and Pixar animated classic with the SF Symphony performing Oscar®- and Grammy® Award-winning composer Randy Newman's unforgettable score live to the film on the big screen.
These live performances takes place on Friday, March 17 at 7:30 pm and Saturday, March 18 at 2 pm. Tickets cost $45 to $175 and can be ordered online here. Concerts take place at Davies Symphony Hall, 201 Van Ness Avenue, in San Francisco. Other upcoming family concerts from the SF Symphony include The Planets (Saturday, April 9) and Superheroes (Saturday, May 7). Learn more at www.sfsymphony.org.
Sign up for tips & news for Marin families!