Back to top
Join Warm Sun Photography This Spring for a Family Photo Shoot
Marin Mommies presents a sponsored article from Warm Sun Photography.
Join us this spring for a fun and relaxed family photo shoot. Warm Sun Photography is offering a free sitting and free 8x10 print. Mention Marin Mommies and we will give you $15 off any order. We never require a purchase.
We want you to try us out! We know that there are lots of photographers, but we are excited to be your personal photographer. We are a small group of local artists that pride ourselves on being outgoing and capturing your family as they truly are.
Warm Sun Photography is a group of local photographers that wanted to help busy moms capture wonderful and beautiful images easily and with no obligation to purchase. We wanted to make it fun to come to a local park, enjoy some family time and get great shots. We know that photography can be stressful and we wanted to take that part completely out. We often see families hang out after their shoot and just have a great time, which is what it is all about. Our mini-sessions are fast and fun. More importantly, our photographer are talented and will still get the gorgeous photos you will proud to keep for a lifetime.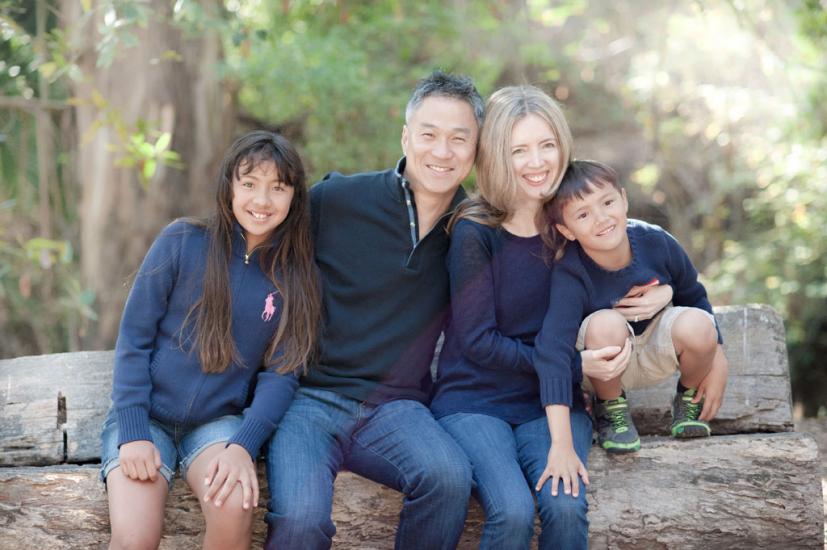 We have many years experience and we only specialize in families, babies and kids. We stay in business because parents refer us and we absolutely LOVE that!
We have several upcoming dates in Marin and around the Bay Area. Book now and use this special code at sign up save $15 off any order: MARINMOM
For more information and to book a sesssion, visit www.warmsunphoto.com or call (415) 933-0812. We hope to see you and your family soon!
Sign up for tips & news for Marin families!