Back to top
"A Journey Through Germany" Holiday Kids Class Series Starts November 14th!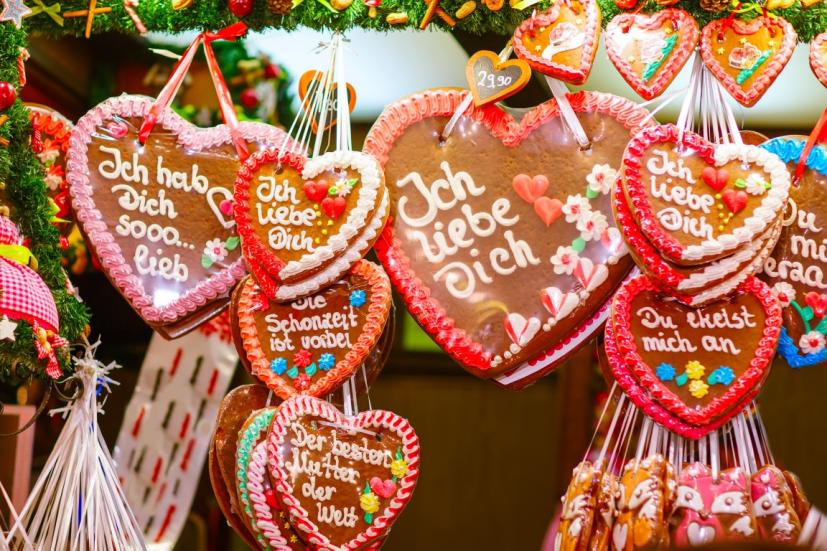 Marin Mommies presents a sponsored shout-out from Our Crafty World in San Anselmo.
Our Crafty World is excited to announce its next class—A Journey Through Germany—and the timing could not be more perfect for the holidays!
This class provides a rare opportunity to learn about Germany through art, festivals, and food. Your children will create traditional German handicrafts such as wooden cuckoo clocks, nutcrackers, German ornaments, unique gingerbread houses, and more. In addition, we will sample or cook authentic German food in each class.
There is no other program like it in the Bay Area so give your child the gift of something new and enriching this holiday season!
Classes are held Thursdays, November 14, 21, December 5, 12, 19 from 3:45–5:45 pm at my home studio in Sleepy Hollow (San Anselmo). Cost is $225 per person, limit 8, ages 8–13.
I have been running my after-school and homeschool world culture enrichment program for 7 years, have taught world culture enrichment classes in several Marin schools, and have traveled the world (45+ countries). It is my passion to bring my personal travel experiences directly to my students to create a one-of-a-kind learning experience for all!
For more information visit: www.ourcraftyworld.com or call Carrie Smith at (415) 259-8523.
Sign up for tips & news for Marin families!