Back to top
Learn Pottery, Play with Clay, Get Messy & Have Fun!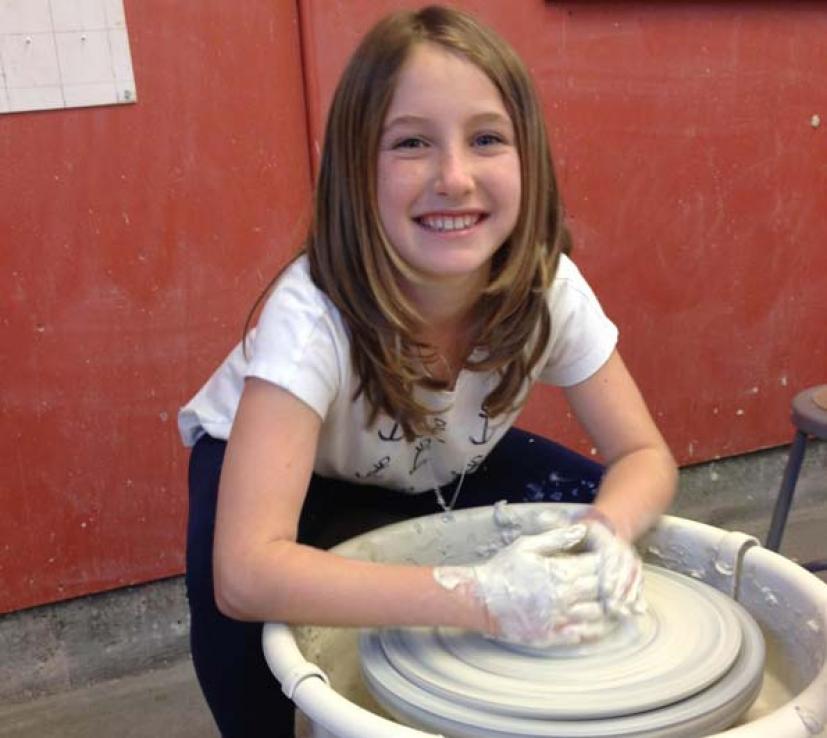 Marin Mommies presents a sponsored shout-out from Mill Valley Potter's Studio.
Mill Valley Potter's Studio specializes in pottery and ceramic arts education. The Studio offers a variety of award winning classes and workshops for adults and kids. We also provide the opportunity for parents to work alongside their children.
We teach multiple techniques: pinching, coiling, hand-building, sculpting, throwing on the potter's wheel, and glazing. Students use their imagination to turn ideas into 3D clay projects. They get messy, have fun, and hone their craft.
The Studio hosts guest artists and lecturers from around the world. The Studio is available for private events and birthday parties for all ages.
Jennie Dito, a local ceramic enthusiast, founded the studio in 2011. She wanted to offer a creative service for the community. Inspired by the therapeutic properties of working in clay—she opened the studio to share this creative process that can slow you down. She is making ceramics accessible to all and building an artist community in the heart of Tam Junction.
Find our studio inside the gates of California Native Plant Nursery, and enjoy the beautiful surrounding garden. Sign up for a class, relax, make friends, and enjoy a new creative outlet! Visit our website to ENROLL today and RECEIVE 10% OFF any class with promo code MM2017 at checkout. Offer expires January 15, 2018.
Sign up for tips & news for Marin families!