Back to top
Local Garden Centers Keep Things Green During Stay at Home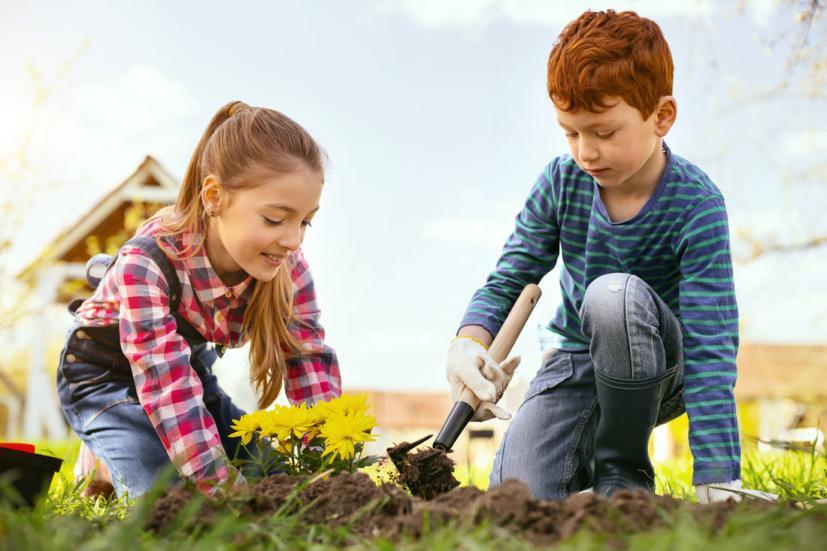 Now that the weather is looking nicer this week, how about getting out into the garden? It's fun for both kids and adults, and a perfect way to spend the day during shelter in place. Not only can you create your own modern "Victory Garden", but you can make your backyard or deck a more appealing place to be, too.
If you need plants, soil, and other garden supplies, you'll be happy to know that many of our Marin garden centers are still open for business as essential resources! Some have plenty of space for social distancing, and most offer online or phone ordering with curbside pickup or local delivery.
Chris Untermann, owner of the fantastic, family-owned West End Nursery in San Rafael, tells us that there's been a huge interest in vegetable starts, since many families in Marin are suddenly interested in growning their own food. West End Nursery is open Monday through Saturday from 9 am to 5 pm and Sunday from 9 am to 4 pm, and offer curbside/driveway pickup as well as local delivery. You can call them at (415) 454-4175 to see what's available, and they plan on having a veggie and fruit list on their website, www.westendnursery.com, soon. West End Nursery is located at 1938 5th Avenue, San Rafael 94901.
Other Marin garden centers are also currently open, but some, like Sloat in Novato, are only offering curbside pickup and delivery at this time. Note that some locations may be temporarily closed and hours may be reduced; check their website before you visit.
Sign up for tips & news for Marin families!