Back to top
Make Dad a Fused Glass Gift that he will Treasure Forever at I Made It!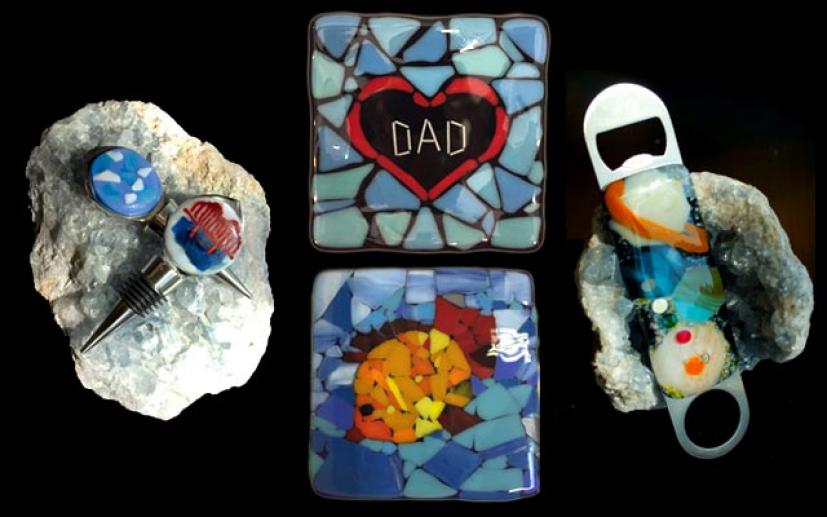 Marin Mommies presents a sponsored shout-out from I Made It! Glass Creations in San Rafael.
Father's Day will be here soon—make Dad a unique work of art that you can be proud of and that he will love.
I Made It! Glass Creations in San Rafael is the perfect place to make beautiful and functional Father's Day gifts! From wine stoppers and bookends to letter openers and cufflinks, we have the perfect gift for you to make for Dad.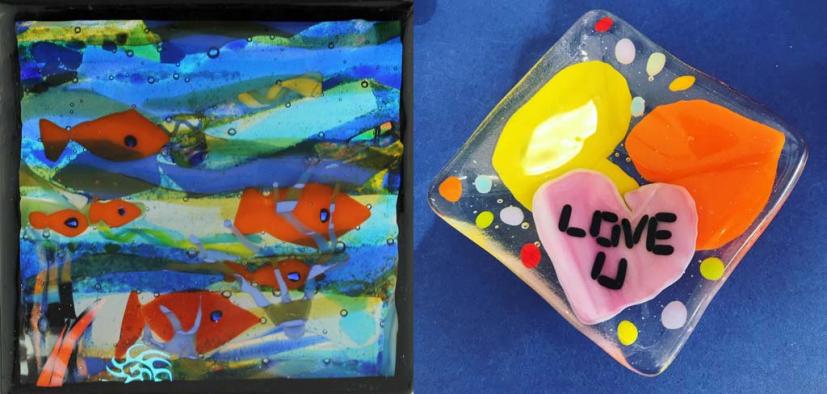 I Made It! Glass Creations is a beginner-friendly, walk-in, no-appointment-needed fused art glass studio that is open every day (except Tuesdays). 
Hours:
Now until June 10th they are:
Monday/Wednesday/Thursday/Friday 2–6 pm
Friday and Saturday 12–6 pm
Monday June 10th the hours go to:
Everyday except Tuesdays (closed)
11 am–5 pm
The perfect place for ages 2 to 102, anyone can have fun creating beautiful and functional fused glass art.
We offer over 100 different projects starting at under $10, from flasks and barbeque forks to bike bells and bottle openers. Our friendly and helpful staff will welcome you and walk you through the whole process. Make it by June 12 and it will be ready for pick up by Father's Day.
I Made It! Glass Creations is located at 1938 4th Street in San Rafael. For more info, call them at (628) 234-1005 or visit www.imadeitglass.com.
Sign up for tips & news for Marin families!