Back to top
Marin's Sparkle Foundation Helps Women and Children Shine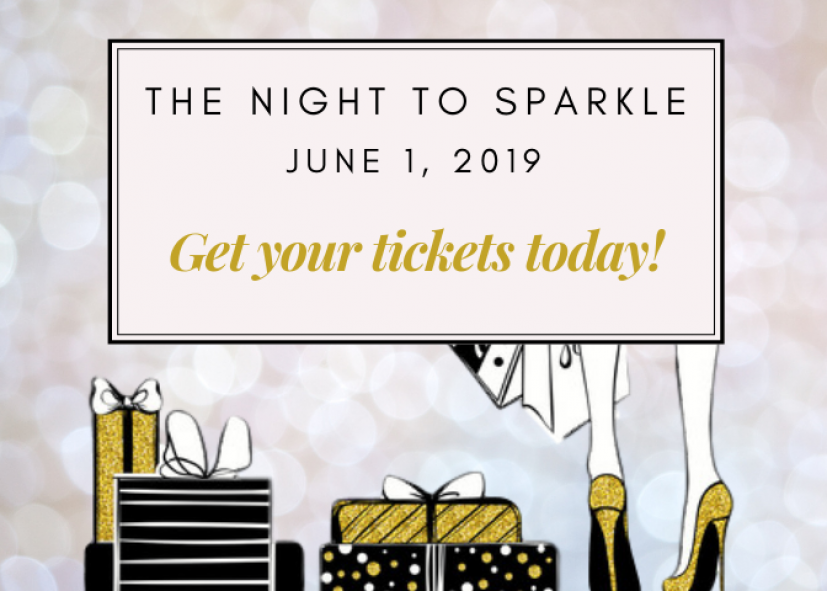 Have you heard of Marin's Sparkle Foundation? Based in Novato, this young non-profit with a difference is helping to make the lives of women and children throughout the Bay Area better and give them back a little "sparkle". Whether its making sure a family is getting to celebrate Christmas together or helping a child realize her dream to dance on stage, Sparkle is making a positive impact in our community.
How is Sparkle different from some of the other non-profits out there? First off, it's completely volunteer-driven, so 100% of donations go directly to women and children in need. Want to help out but can't make a donation right now? Help participate in their fundraising activities as a volunteer. You can read about some of Sparkle's impact on their website.
The Sparkle Foundation, Inc. was founded by Novato resident Samantha Tradelius, who was disenchanted with the many traditional charities who spent much of their donations on overhead and other expenses. She assembled a team of family and friends and set out to fulfill the Christmas wishes of families in need. From the beginning, it's always been 100% volunteer-run with 100% of donations going to those in need.
In 2018 the Sparkle Foundation:
Sent over 65 children to enrichment programs in the Bay Area,
Worked with local law enforcement agencies to fill and deliver 355 backpacks for students,
Fulfilled Christmas wishes form 180 people in 53 single-parent homes,
Provided relief to California wildfire victims,
Brought in over $150,000 in cash and sent it right back out into the community!
Night to Sparkle 2019
Want to help out and have a great time? The Night to Sparkle takes place this Saturday, June 1, from 4 to 8 pm at Unity in Marin in Novato. The 2019 Night to Sparkle includes a shopping event focusing on woman-owned businesses selling their items and a fashion show showcasing the vendors. Come eat, drink and shop until you drop!
Night to Sparkle tickets cost $75 each and include two raffle tickets, a swag bag, fashion show, wine/bubbles, and lite bites.  Order tickets online. Unity in Marin is located at 600 Palm Drive in Novato's Hamilton neighborhood.
The silent auction is still open! Bid now, bid often, bid high. Every single dollar for winning bids goes directly back out to the families, moms, and kids they serve. Bidding closes during the event on June 1st.
To learn more about the Sparkle Foundation and to find out how you can donate or volunteer, visit www.sparklenow.org.
Sign up for tips & news for Marin families!