Back to top
The Mountain Play Is Back with "Hello, Dolly!"
After a two-year hiatus, the Mountain Play, the San Francisco Bay Area's most magical outdoor theater experience, presents Hello, Dolly! for its 109th season! Performances of this blockbuster Broadway hit, featuring some of the greatest songs in musical theater history, take place at 2 pm in Mt. Tam's Cushing Memorial Amphitheater on May 22 and 29 and June 5, 12, and 19. Come be a part of this time-honored Marin County tradition!
Jerry Herman's feel-good score, performed by a live orchestra conducted by David Möschler, includes memorable songs like "Put on Your Sunday Clothes," "Ribbons Down My Back," "Before the Parade Passes By," "Elegance," "It Only Takes a Moment," and of course the famous title song "Hello, Dolly!" The Mountain Play brings together the best performers from all over the Bay Area, and stars Dyan McBride as Dolly Levi and Randy Nazarian as Horace Vandergelder.
We attend the Mountain Play every year and it's become a family tradition for us. My kids always really enjoy the whole experience. This year, all youth ages 4 to 25 are admitted free on opening day (Sunday, May 22, general seating only)! Order your tickets today.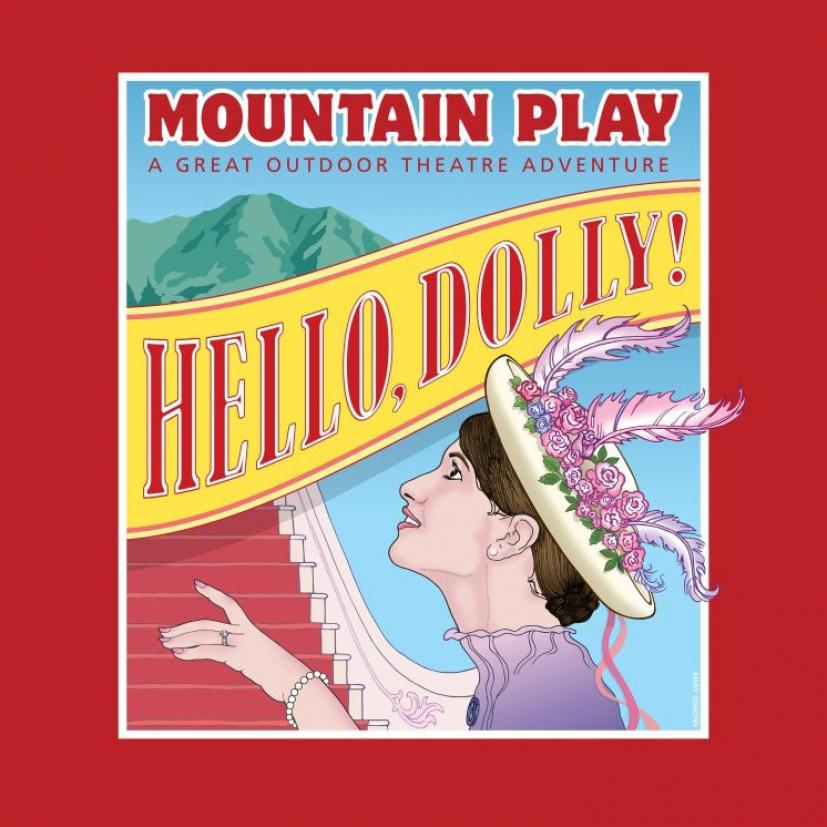 General seating tickets cost $45 for adults, $40 for seniors over 65, $30 for young adults 14 to 21, and $20 for kids 4 to 13. Children 3 and under are free and no ticket is required. Order general seating tickets here or by phone at (415) 383-1100. New this year: a State Park access fee of 10% will be applied to your ticket order. The State Park Access Fee helps to maintain the historic Cushing Memorial Ampitheatre for all future Mountain Play attendees and visitors to Mount Tamalpais State Park.
There will be fun pre-show entertainment, starting at 12:30 pm, and even a fun-filled play area for kids prior to each performance! Look for our insider's guide to this year's Mountain Play soon.
For more information, visit www.mountainplay.org.
Sign up for tips & news for Marin families!