Back to top
Ballet and Dance Classes for Kids in Marin & San Francisco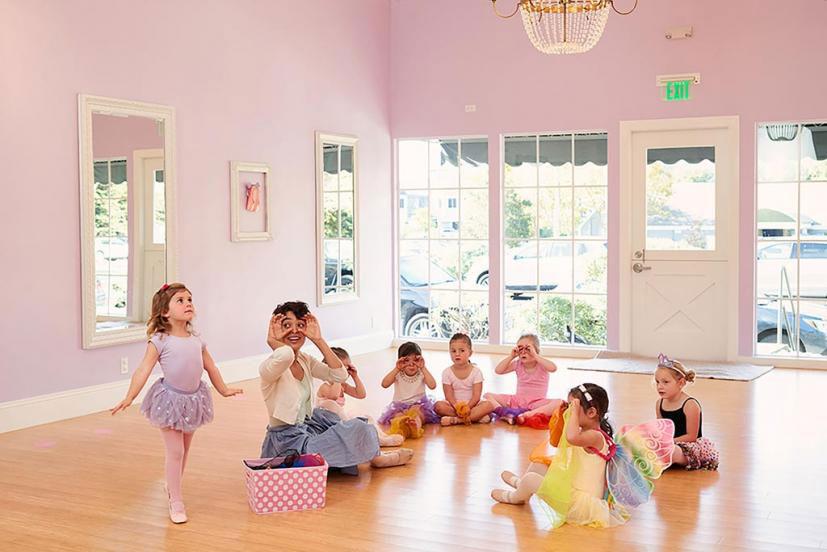 Photo: Tutu School
Looking for a dance class in Marin or San Francisco for your kiddos? Here is our guide to ballet and dance classes throughout Marin County and the San Francisco Bay Area for kids of all ages. New ballet classes start for winter in January or February, but usually you can join in any time. Some classes start as young as a year and a half, so there's no excuse for not getting the kiddos dancing at an early age!
Many of these organizations, like Novato's Love2Dance and Rhythms offer classes for other genres of dance, from tap and jazz to hip-hop and contemporary. All classes are offered with appropriate COVID protocols or virtually. Please check the website before you go.
Sign up for tips & news for Marin families!