Back to top
The Setting for the Ultimate Pizza Party at Red Boy Pizza in Novato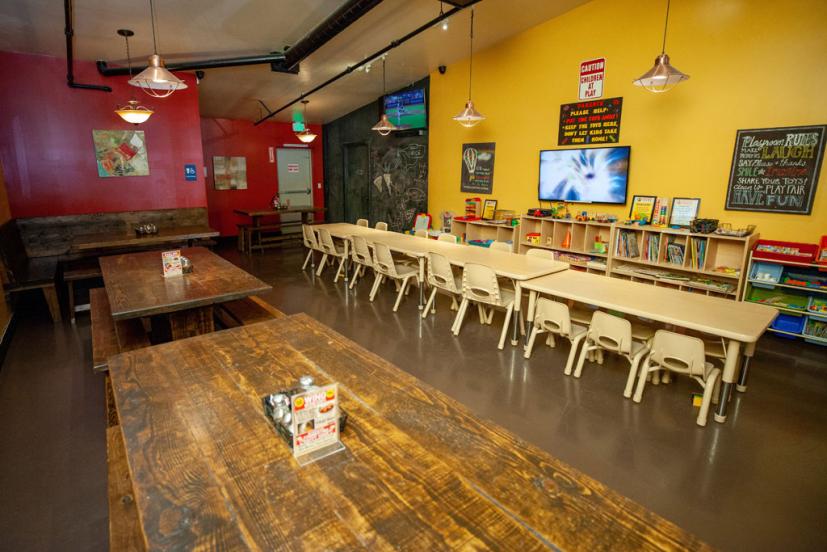 Marin Mommies presents a sponsored article from Red Boy Pizza in Novato.
Home of the Sourdough Crust, Novato's Red Boy Pizza is the perfect place to throw the ultimate pizza party for birthdays, team, club, and scout events, and more! Locally owned and operated for over 25 years, this longtime Marin favorite is located in Novato's Ignacio neighborhood at 459 Entrada Drive (next to the Dollar Tree).
Whether you want to just dine in or throw a party, Red Boy has the perfect setting for that. Enjoy a great meal and watch your favorite team on our big screen TVs while the kids can play and have fun at the Kids' Room full of toys!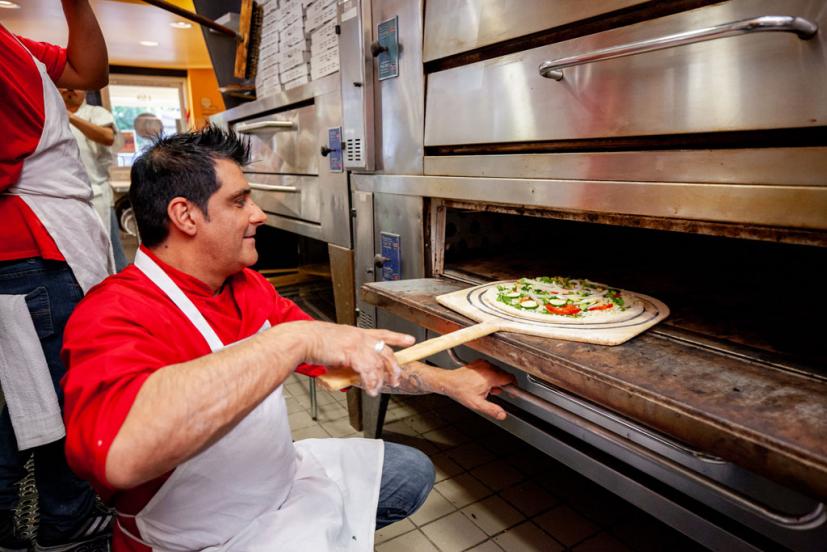 Novato Red Boy is more than just fantastic pizza. We also serve a wide variety of gourmet pastas, salads, sandwiches, appetizers, and more, all made fresh to order. Red Boy provides dine-in, take-out and free delivery service (limited area) and offers happy hour Monday through Friday from 3 to 6 pm with 50% off glasses of beer, wine, and appetizers.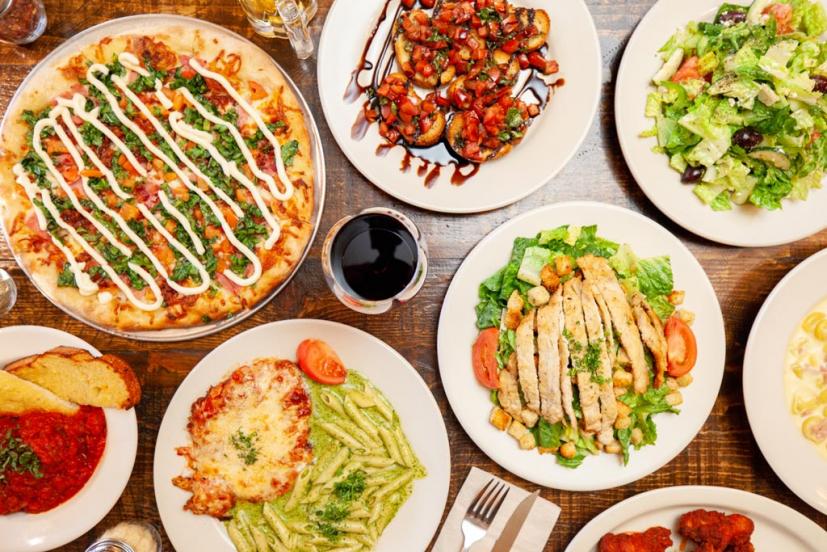 Red Boy also offers a catering menu, so they can bring the party to your location! (Limited area)
Book your next party with Red Boy! Call us at (415) 382-7711. A private Kids' Room event costs $50–$100 with a two-hour maximum. You can also learn more and take a look at their menu at www.redboypizza.com/location/red-boy-novato-entrada. You can also connect with Red Boy on Facebook and Instagram.
Here are what some of Red Boy's fans are saying:
"This place is my kid's favorite place! They have a back room filled with kids toys. The food is great but the most important part is we actually get to go out for a meal with an active wild toddler."

—Carmen Ching
"Great pizza. Lots of bread options for appetizers. They have a nice kids area for young kids to play in. Friendly service."

—Daniel Steiminger
Sign up for tips & news for Marin families!