Back to top
Sing with the Marin Girls Chorus!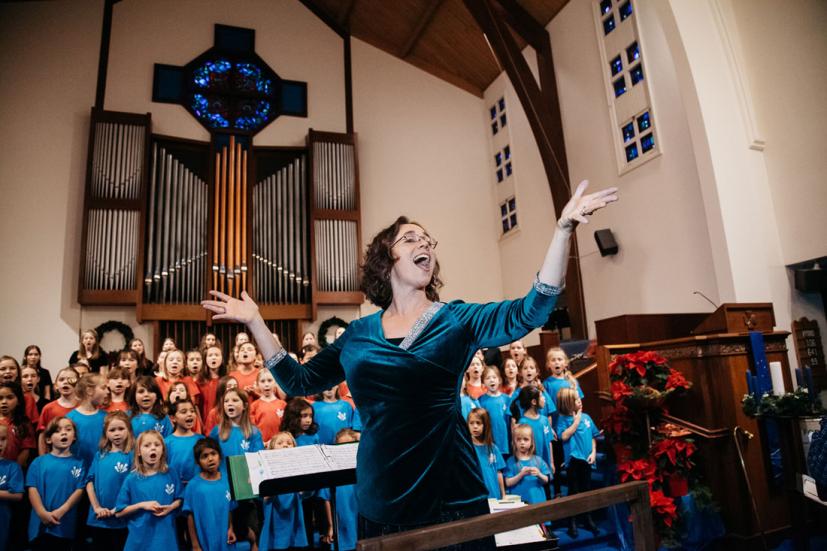 Marin Mommies presents a sponsored article from Marin Girls Chorus.
Calling all young singers—come sing with the Marin Girls Chorus! After two challenging years due to the COVID pandemic, the chorus is back in person for 2022 with expanded offerings and new classes.
Now in its 35th year, the Marin Girls Chorus offers singing opportunities for girls from kindergarten through 12th grade, from beginner to advanced, with classes throughout Marin County, including their newest offerings in Mill Valley with classes for grades K–5 at United Methodist Church (410 Sycamore Avenue at Camino Alto).
This year, two-time Grammy award-winning choral artist Cole Thomason-Redus came on as the chorus's upper division director. This June, under his direction, the upper division girls finally got to sing at Carnegie Hall!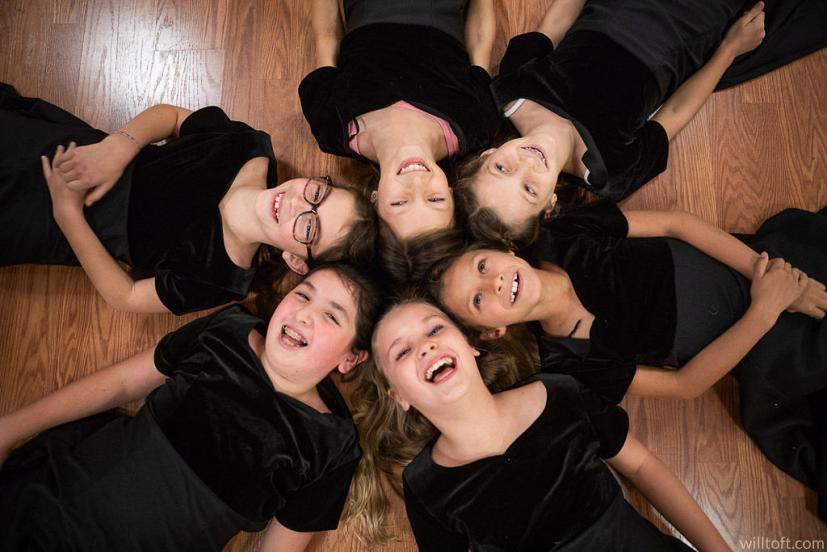 Singers will have fun each week while learning vocal technique, harmony, music theory, rhythms, and the art of choral performance. But more than that, singing has many helpful benefits in your child's learning including language development, increased concentration, improved memory and visual and listening skills. The program is much more than singing, however — girls who participate find they boost their confidence, make lifelong friendships, and develop a sense of community.
Through public performances, artistic collaborations, and pro-bono outreach concerts in the community, the Marin Girls Chorus strengthens the cultural fabric of Marin County, and offers girls a place to belong and become their most vibrant selves.
Marin Girls Chorus is currently enrolling 4th graders and up for their Vocal Bootcamp in August — it's a great opportunity for young singers to get their feet wet! Registration for the 2022–2023 season will be opening in mid July. While Marin Girls Chorus is noncompetitive and welcomes all levels of singers, they are also creating an advanced ensemble that will be available by audition only for those singers who want it. Register for classes on their website at www.marinchorus.org. You can call (415) 827-7335 for questions or registration assistance.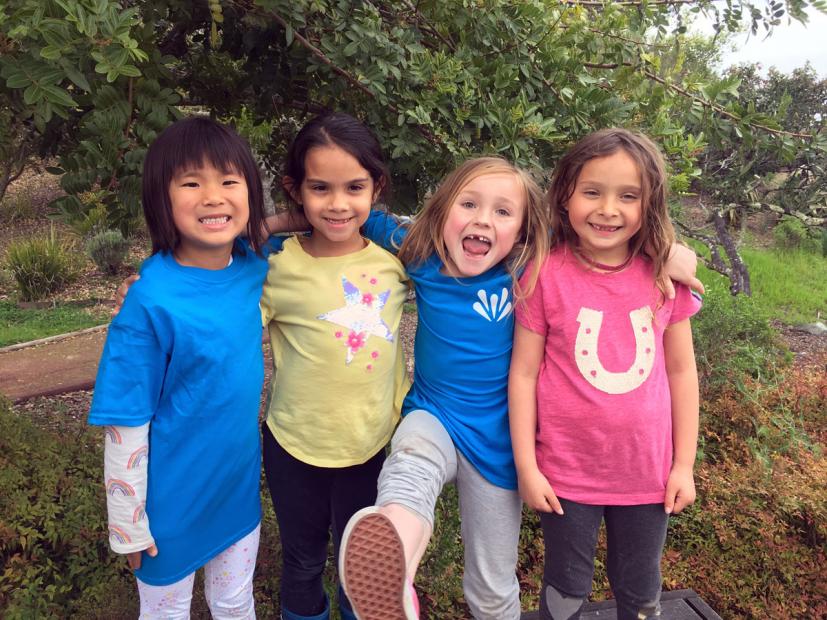 The Marin Girls Chorus was founded in 1988 to provide girls and young women the opportunity to discover the joyful experience of choral singing and the transformative power of music. Through weekly rehearsals, girls develop musicianship, vocal training, musical artistry, self-confidence, and teamwork in a non-competitive classical choral setting. The Marin Girls Chorus has presented concerts in Los Angeles; New York; Hawaii; Canada; and Vienna, Austria and has participated in national and international choral festivals, most recently at the Pacific International Children's Choir Festival in Eugene, Oregon.
Each season, the Marin Girls Chorus presents annual concerts, participates in civic and community outreach performances, domestic and international choral festivals and special events and concert tours. Over its 35-year history, the Marin Girls Chorus has trained over 2,000 young artists, performed over 800 concerts and strives to support and enhance the artistic fabric of Marin County through our comprehensive music education program.
Learn more about the Marin Girls Chorus at www.marinchorus.org.
Sign up for tips & news for Marin families!