Back to top
Spend Thanksgiving at Bay Club StoneTree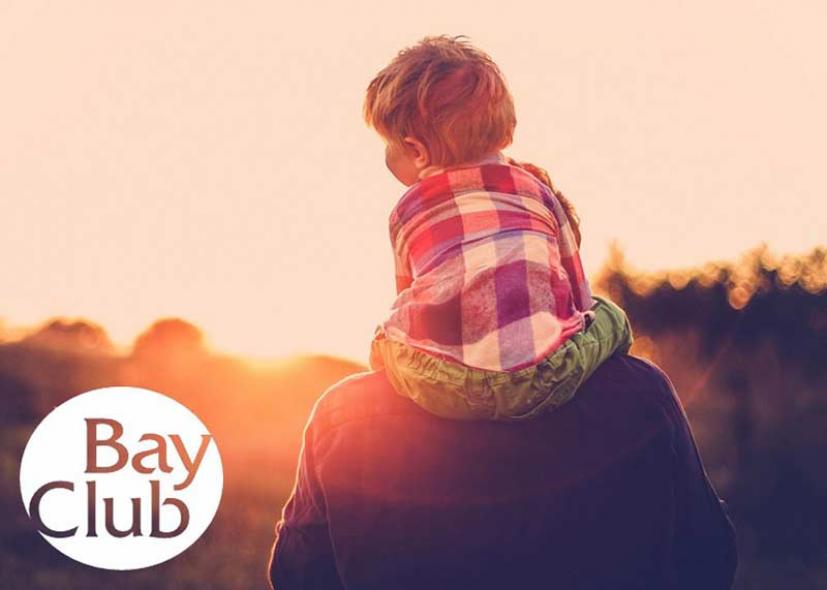 Marin Mommies presents a sponsored shout-out from Bay Club StoneTree.
If you haven't been to Novato's Bay Club StoneTree recently, you're missing out! Join us for our Thanksgiving Golf Shotgun at 8 am, followed by a Thanksgiving Buffet from noon to 4 pm that's sure to please all ages. Golf is complimentary for Bay Club members, $50 for non-members. Golfing with a Bay Club member? Ask us about our special holiday offer.
The menu includes everything from breakfast favorites to the traditional savories you'd expect on Turkey Day. Add family activities (weather permitting) and football games playing on the many televisions on our Terrace and you're sure to have a great time with us. Brunch is $25 for those participating in the Shotgun, $35 for Club West members, $40 for Bay Club members and $45 for guests. For menu specifics, questions, or to RSVP for both or either event, email us at Events.BCST@bayclubs.com or call our golf desk at (415) 209-6090.
Bay Club StoneTree is located at 9 StoneTree Lane in Novato's Black Point neighborhood. It's a place where the whole family can escape the routine and reconnect amid oak forests, natural wetlands, and breathtaking views. To learn more, visit www.bayclubs.com/stonetree.
Today's Events
Wednesday, March 21, 2018