Back to top
Start the Year Strong by Joining the Marin YMCA!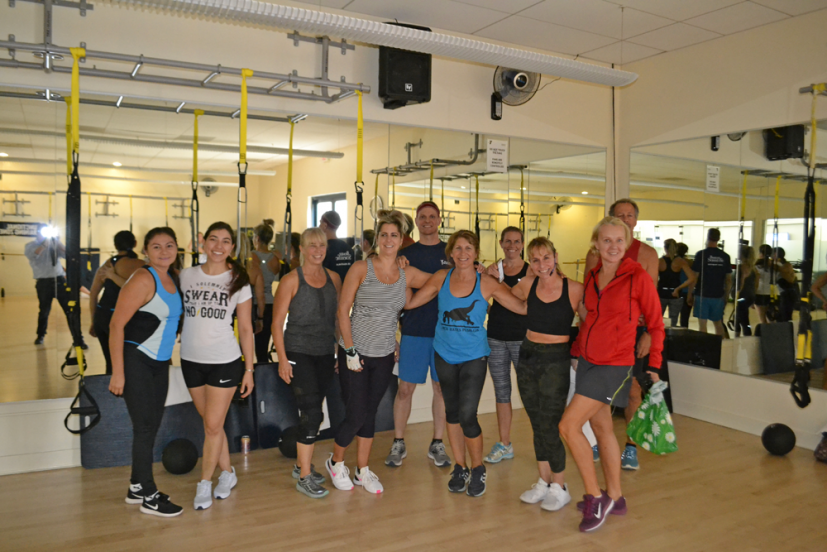 Marin Mommies presents a sponsored article from the Marin YMCA.
Save up to $149 when you join the Marin YMCA between now and January 31!
The Marin Y is more than just a wellness center with a gym and a pool. We are committed to promoting youth development, healthy living, and social responsibility in our community. We do this by offering specialized healthy living programs, over a hundred group exercise classes per week, and dedicated wellness coaches that can help you achieve your healthy living goals.
The Marin YMCA also offers two hours of FREE childcare at our facility for members.  This way you can drop off your child or children between the ages of 8 months old and 10 years old at our onsite childcare facility, so you can get your work out in.
The Marin YMCA is conveniently located in Terra Linda, just off Highway 101 at Lucas Valley Drive.
Below is a list of a just a few of the services and programs the Marin YMCA:
Over 100 hundred group exercises classes per week, which include, yoga, Pilates, spin, strength training, and many more
Numerous cardio machines and strength training equipment
Lap swimming
Aqua Aerobics classes
Child swim lessons
Healthy Living Programs and workshops
Youth Sports Programs, such as basketball, soccer, and swim teams
Personal training Sessions
Basketball & Racquetball
To join the Marin YMCA, and to save up to $149, please click HERE.
For more information about joining the Marin YMCA, please contact (415) 492-9622.
Sign up for tips & news for Marin families!