Back to top
Swim Lessons for Kids in Marin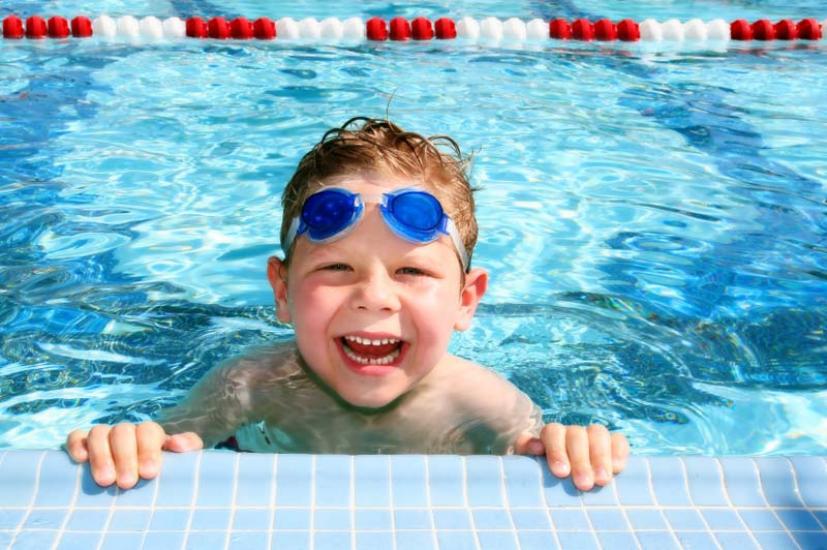 The weather warming up. Are your kids ready to hit the pool? Get the little ones ready for summer with swimming lessons! Not only are swimming lessons a fun way to get some exercise and cool off on a warm day, but knowing how to swim is essential from a safety standpoint.
Below is our list of local Marin County providers of swimming lessons for children. Although many of the facilities listed are private clubs, unless otherwise indicated all locations offer public lessons open to all. Most programs require pre-registration; follow the links or call to sign up or for more information.
Kentfield
Larkspur
Mill Valley
Novato
San Anselmo
San Rafael
Tiburon/Belvedere
Sign up for tips & news for Marin families!