Back to top
TreasureFest 2021 Comes to Marin Center This Weekend!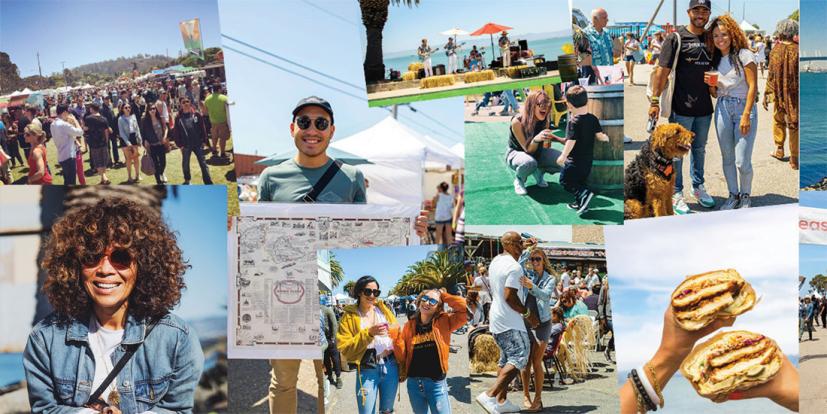 TreasureFest is back and this time it's taking in place in Marin! This family-friendly event comes to Marin Center in San Rafael this weekend, September 18 and 19, 2021, and brings with it amazing art, delicious local food and drink, great live music, and hundreds of local vendors and makers.
An outgrowth of the Treasure Island Flea Market, TreasureFest celebrates its 10th year with a move to Marin Center, which will allow it to be bigger and better than ever. Vendors will range from artists and makers to vintage curators and live outdoor music includes performances by local favorites Matt Jaffe, Michelle Lambert, Cello Joe, the Island of Black and White, and more. Art on display will include interactive installations and Burning Man creations, and there will be fun DIY projects and activities for everyone in the family, so bring the kids!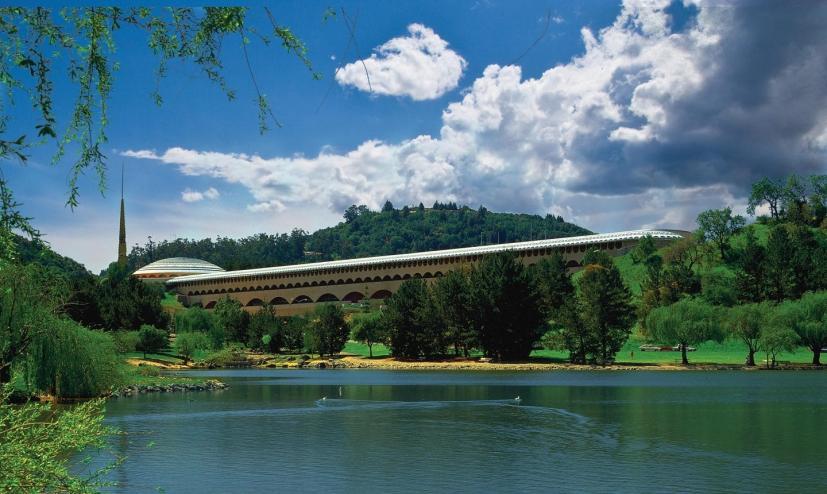 TreasureFest takes place from 10 am to 5 pm each day. General admission tickets cost $20 (price will go up to $25 as the event draws closer) and can be ordered online here. Tickets will be $25 plus taxes and fees at the gate. Parking is free and on a first-come, first-served basis. Learn more about Treasurefest 2021 at www.treasurefest.com.
Marin Center is located at 10 Avenue of the Flags, San Rafael 94903.
Sign up for tips & news for Marin families!