Back to top
The Spectacular Christmas House at San Rafael's West End Nursery
Traditionally, our first holiday outing in Marin is always to the famous Christmas House at West End Nursery in San Rafael. We checked out this season's edition yesterday during its opening weekend and, once again, it's a spectacular as ever. I know I say this every year, but I think this season's Christmas House might be the best version to date—it just keeps getting better every time we visit.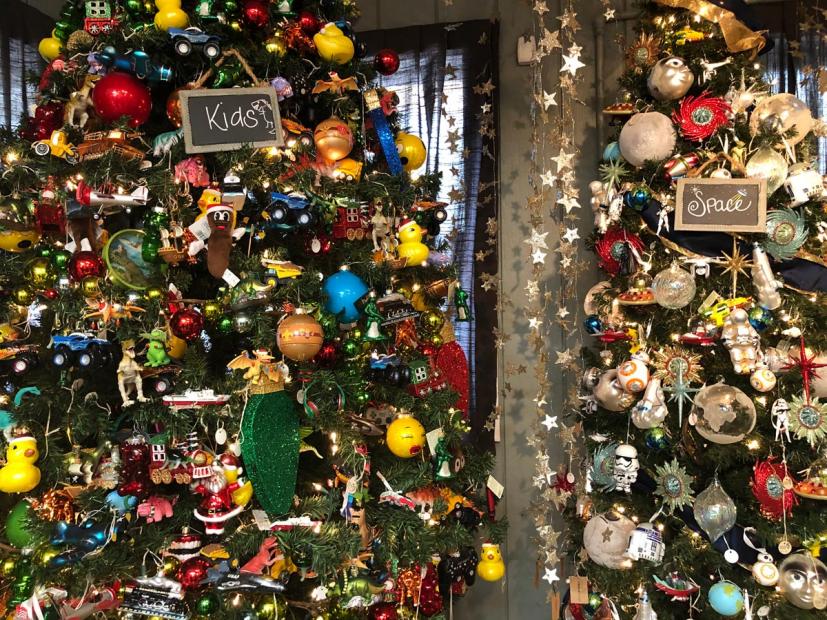 The family-owned West End Nursery has been operating in San Rafael's Sun Valley neighborhood for over a century—since 1909, in fact. The Christmas House is located on the grounds of the nursery in a Victorian house that's over also 100 years old. It's filled to the brim with Christmas trees and decorations of all kinds, and it's amazing. A visit here will definitely put you in the Christmas spirit, even it you're thinking "But it's not even Thanksgiving yet!"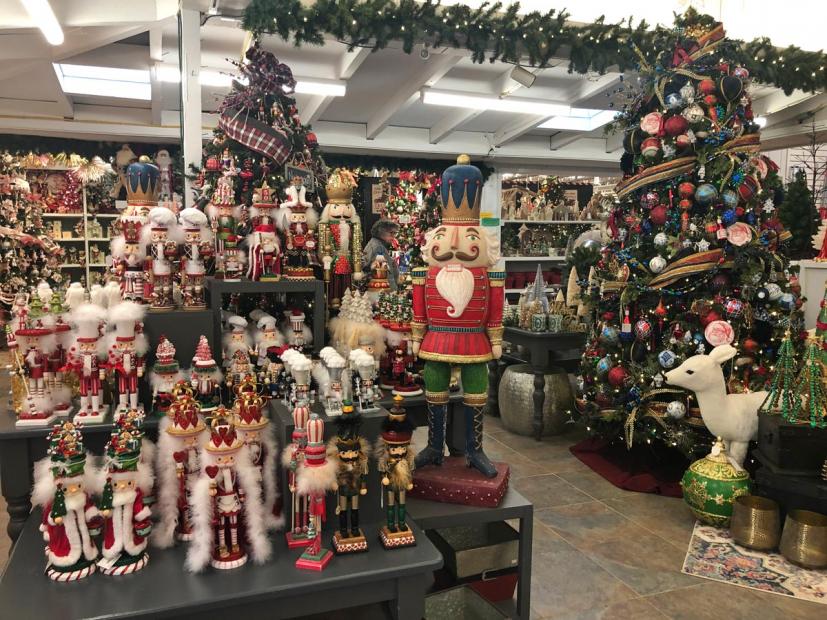 West End Nursery's Christmas house began back in 1985 as something more akin to a "Christmas corner", but it now showcases over 60 lavishly decorated and lighted trees throughout several rooms, as well as candles, Santas, nutcrackers, angels, snowmen, and just about every seasonal decorative item imaginable. Each room and each tree has a different theme, including kitchen (located in the house's kitchen, naturally), baby's room, outdoors, pirates, music, sports, pets, food, international, and more.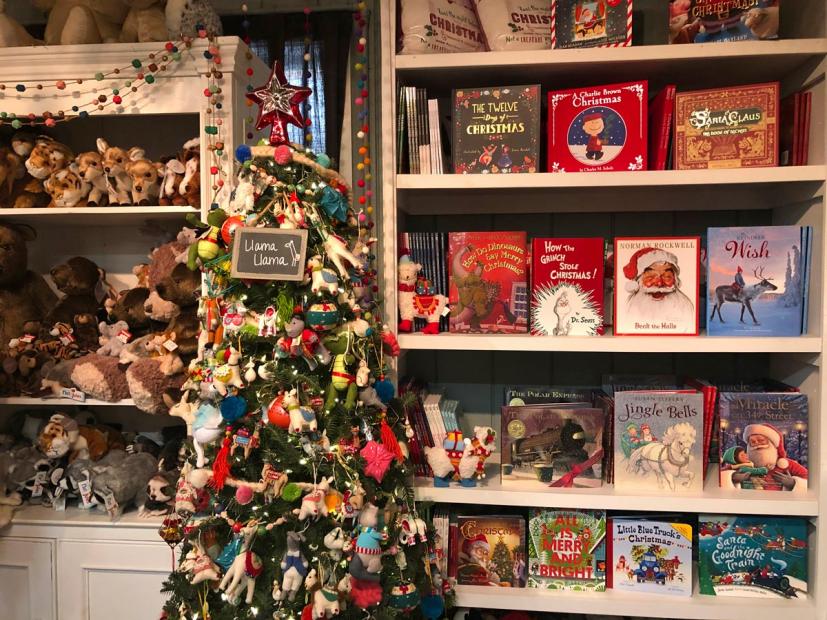 Admission is free, but of course all the ornaments and decorative items are for sale. We always let the kids each pick out a special ornament to hang on the tree this year. They really have nearly every kind of ornament imaginable for every theme and interest, so if you can't find it here you probably won't be able to find it anywhere!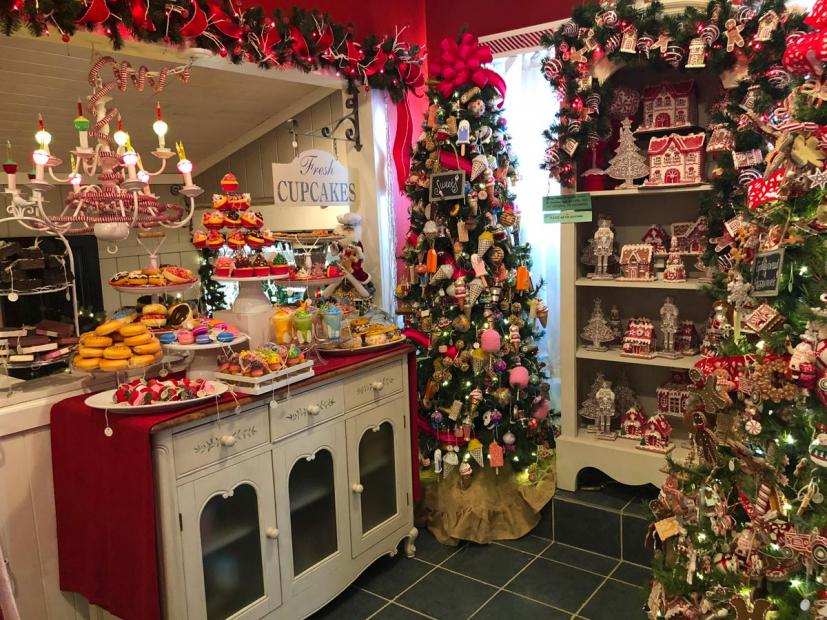 West End Nursery also stocks holiday wreaths and numerous other seasonal items, as well as a nice selection of gift items, stocking stuffers, toys, home decor, and cute children's gardening tools, gloves, watering cans, books, and games, all of which would make for great Christmas gifts.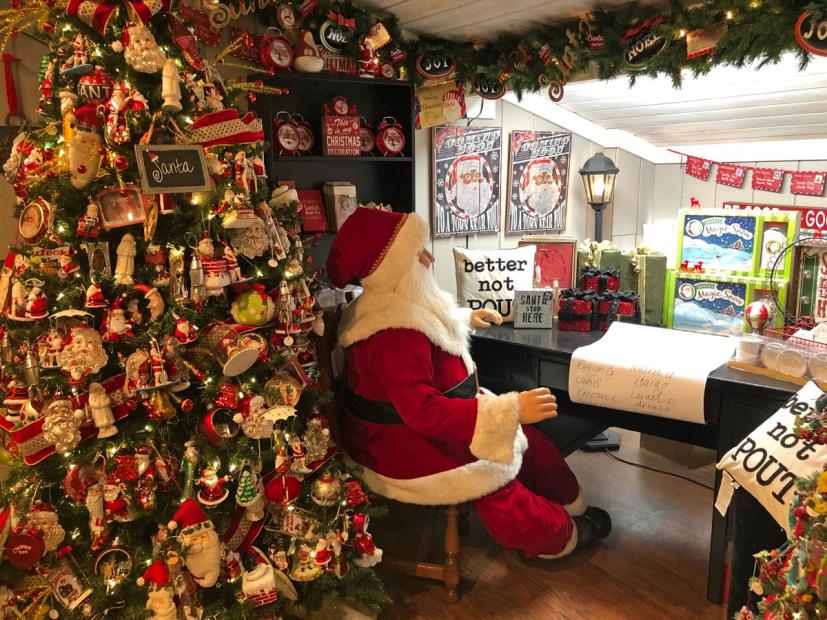 The house itself is surrounded by and built into the main West End Nursery building. To get to the Christmas House, walk in the main entrance, then turn left and go through the themed Christmas trees on display and up the stairs into the old house. Make sure you visit the Christmas displays in the main part of the nursery building, too. There are a number of additional decorated trees, stuffed toys, some giant nutcrackers, a desk and mailbox where kids can write and send letters to Santa, and an electric train setup.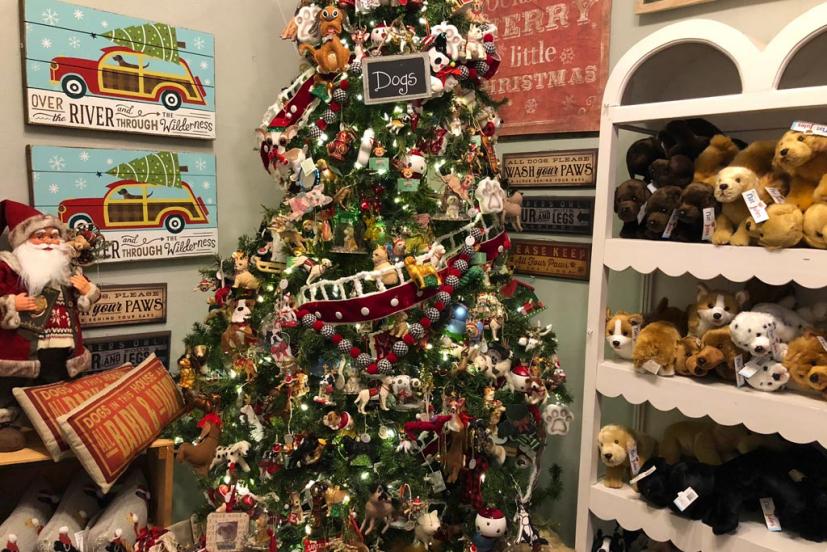 Santa himself will be at West End Nursery on Saturday, December 7, 2019 from 1 to 3 pm, where he'll be available for free photos with kids. Santa's visit helps support the holiday toy drive from the San Rafael Police Department and Santa Cop.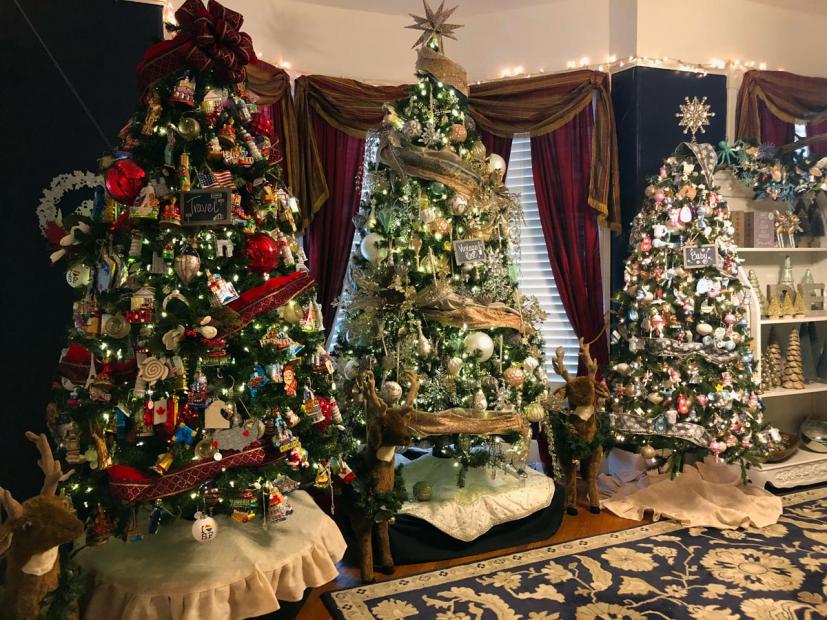 West End Nursery's Christmas House is always one of the most amazing Holiday displays in the Bay Area, so you owe it to yourself to go check it out. The West End Nursery and Christmas House is open daily from 8 am to 5 pm, and Sundays from 9 am to 4 pm, and will be on view through December. They're located on the west side of San Rafael at 1938 Fifth Avenue between Eye and J Streets. For more information, call (415) 454-4175 or visit www.westendnursery.com.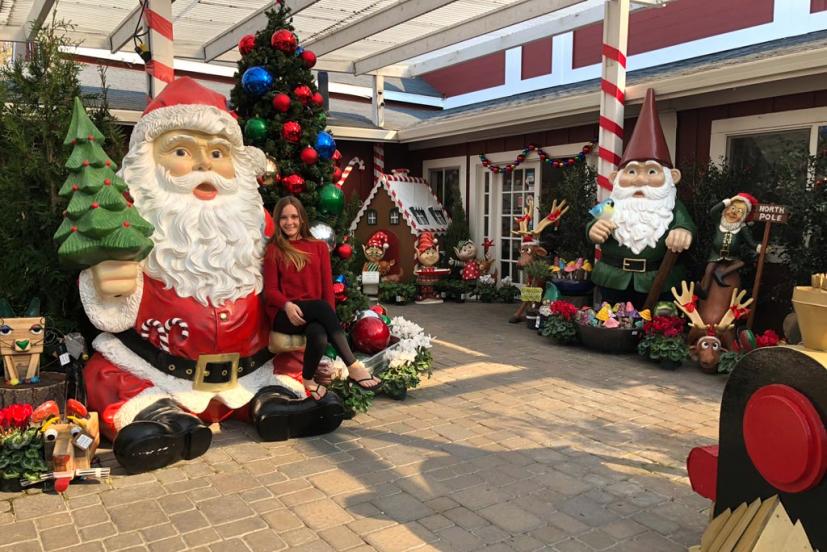 Sign up for tips & news for Marin families!