Back to top
Unique Summer Adventures with Marin GreenPlay Camp!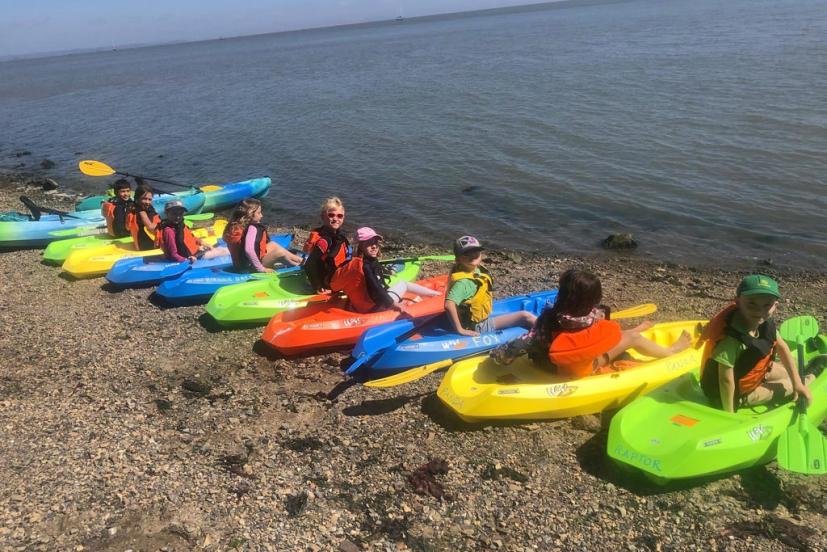 This summer, sign the kiddos up for a unique summer adventure at Marin GreenPlay Camp! Marin GreenPlay Camp, voted Best Summer Camp in 2017 and 2018 by Marin IJ readers, is an innovative and place-based nature awareness camp for kids entering kindergarten through 12th grade that takes place at locations throughout Marin County. Marin GreenPlay, now in its 11th year, is the sponsor of our 2020 Marin Summer Camp Guide!
For the 2020 season, Marin Greenplay offers 6 unique camps for a wide range of age groups. For preschoolers, Tiburon-based Play by the Bay brings the first steps into exploring nature for preschoolers ages 3 to 5. Watershed Warriors, a "neighborhood nature" program for kids entering kindergarten through second grade that features place-based, hands-on exploring, games, art, storytelling, and more, including a not-to-be-missed week at Green Gulch Farm.
Older children in grades 3 and up will enjoy mobile camps, which meet both in Mill Valley and San Francisco. Rock Five Level 1, Rock Five Advanced, and Rock Beyond, for grades 3 to 12, are multilevel, state-the-art day and overnight outdoor rock climbing camps—the only camps of their kind in this area—that take the kids to the best climbing destinations in the Bay Area and beyond. Ocean Explorers for grades 3 to 8 gets kids out paddleboarding, kayaking, and boogie boarding, as well as learning marine science in Marin's tidepools.
Teens can also participate in Marin GreenPlay's after-school Youth Leaders Program training course held each May, which provides them with naturalist and leadership skills and invites them to help out at camp year after year through high school.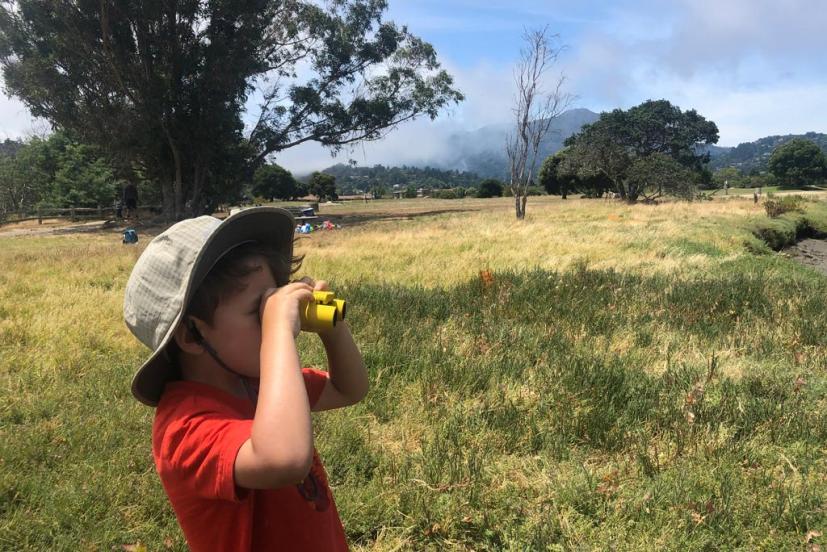 Camp sessions cost from $275 to $1595. Half-day, full-day, and overnight options are available, as is free before- and after-care. Campers also have a lunch option. Marin Mommies readers: get a $25 per week discount with code MARINMOMMIES. For more information or to register, visit www.maringreenplay.com or call (415) 264-2828.
Sign up for tips & news for Marin families!