Back to top
A Welcome Arrival: MarinHealth's Maternity Department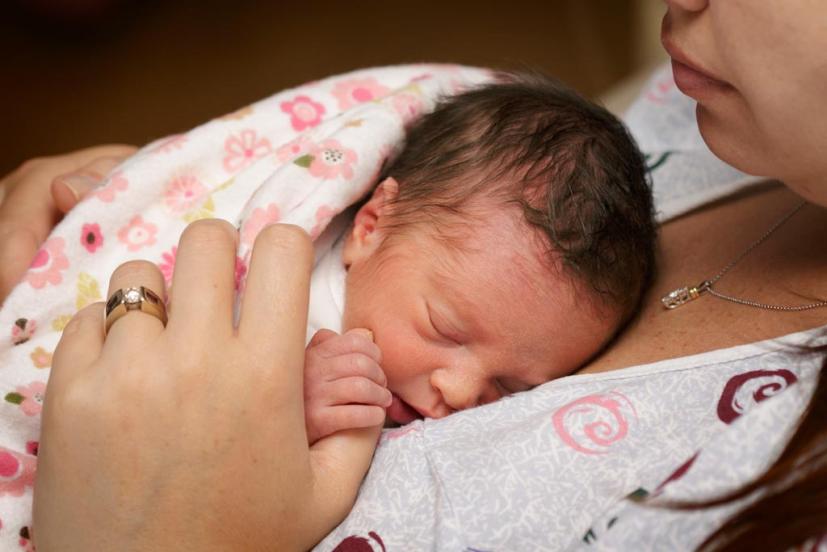 Marin Mommies presents a sponsored article from MarinHealth Medical Center in Greenbrae.
MarinHealth Medical Center ― Marin's only hospital offering labor and delivery ― has always had a well-earned reputation as a great place to give birth. Now, with the opening of the new Oak Pavilion, they've taken maternity services to the next level, from high-tech equipment to a beautiful, spacious environment. Moms have their babies in large, private rooms filled with natural light. All 19 labor, delivery, recovery and postpartum (LDRP) rooms feature a labor tub, private bathroom with spa shower, and ample space for a partner to spend the night.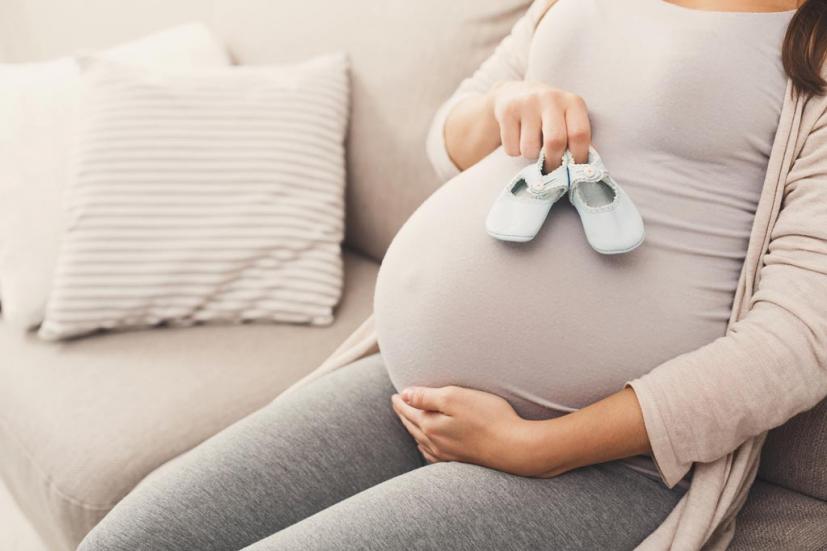 Even before relocating to the new facility, MarinHealth has boasted excellent labor and delivery outcomes, including low cesarean rates, a high success rate for vaginal births after cesareans (VBAC), and a remarkable 99% breastfeeding rate. These results are in no small part due to a highly collaborative team of caring experts, available 24/7, including UCSF Health perinatal and neonatal experts who provide care for high-risk pregnancies, premature babies, and babies with special needs.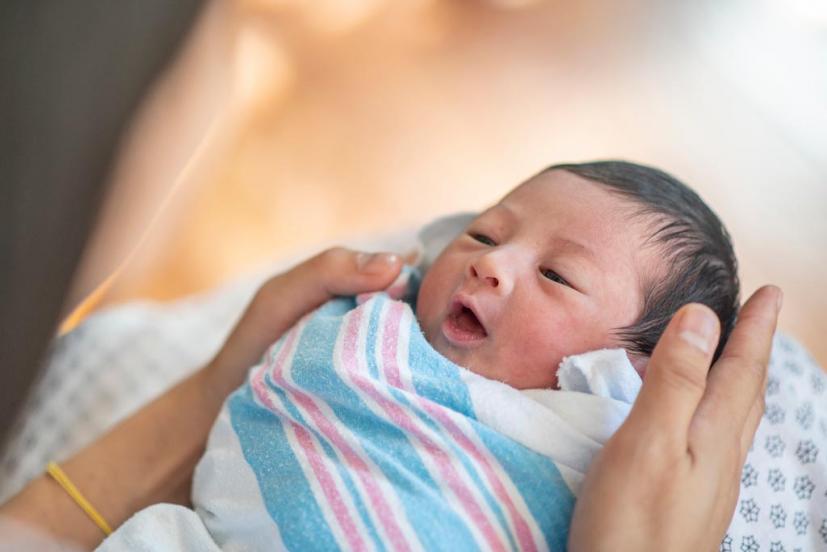 Expecting the unexpected is a hallmark of excellent maternity care. The hospital has two new C-section procedure rooms and a surgical team always at the ready should a mother need an emergency C-section. A specially trained NICU nurse attends every birth, ready to take any baby in need of medical care to the nearby level II NICU. Premature or medically challenged newborns are cared for in the 7-bed, state-of-the-art NICU, the only place in Marin County fully equipped to treat infants needing extra medical attention. An in-house pediatric hospitalist is available around the clock to care for fragile newborns, with UCSF Health specialists also available to consult.
Due to COVID-19, MarinHealth is currently unable to offer in-person maternity tours, but you can view a virtual tour that shows the entire unit, including an LDRP room, the operating rooms, and the NICU.
Take the Virtual Tour.
Sign up for tips & news for Marin families!