Back to top
Wisdom for Fathers from "Dad's Playbook"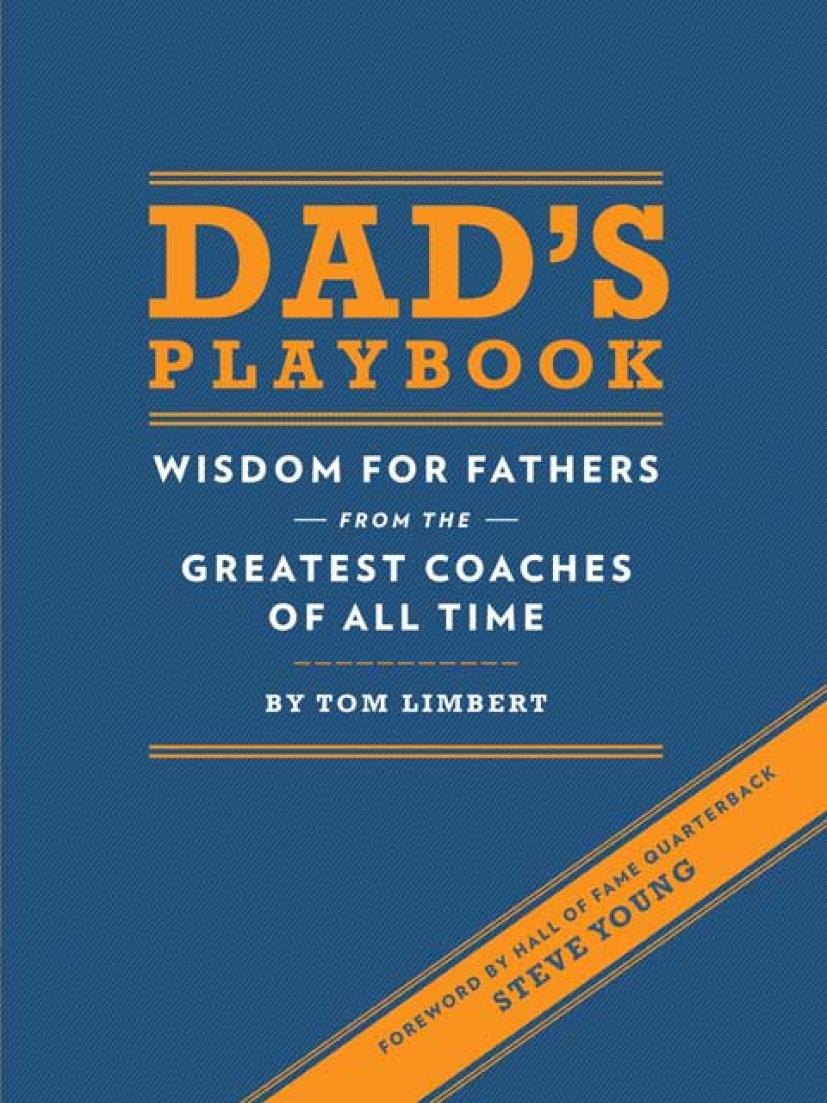 Sometimes even Dad needs some great parenting advice, and who better to offer that than some of the greatest sports coaches ever? That's the idea behind Bay Area parent educator and author Tom Limbert's book Dad's Playbook: Wisdom for Fathers from the Greatest Coaches of All Time
(Chronicle Books, 2012).
Dad's Playbook gathers together more than 100 inspiring quotes from the all-time great sports coaches. This makes a lot of sense, since dads do the same things that great coaches do: motivate, mentor, discipline, lead, inspire, teach, praise, and love. Tom's book contains bits of wisdom from coaches like John Madden, Vince Lombardi, Tommy Lasorda, Phil Jackson, and many others, and applies them to all aspects of fatherhood. The book also contains a foreword by 49ers hall of fame quarterback (and dad, of course) Steve Young.
Father's Day is coming up, and Dad's Playbook would make a fantastic gift for any dad. We're giving away a signed copy of the book to one lucky Marin Mommies reader! To be eligible to win, send an email to contests@marinmommies.com with "Dad's Playbook" in the subject line by 11:59 pm on Friday, June 6, 2014. We'll select one winner at random. Read our giveaway rules and conditions here.
Tom Limbert has been working with young children and their families since 1992, including 10 years at Stanford's Bing Nursery School. He has a master's degree in education with an emphasis in early childhood development and is the co-creator of Studio Grow. You can find him online at www.parentcoachtom.com.