Back to top
25th Annual Dias de los Muertos Community Celebration
Oakland Museum of California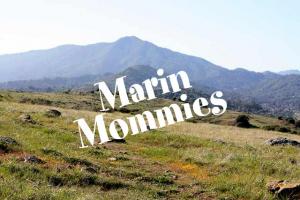 October 19 & 20, 12-4:30 pm
Join us as OMCA comes alive for the 25th annual community celebration honoring Days of the Dead traditions. Craft activities, tasty food, dance groups, live music, colorful ofrendas, and ceremonia bring the community together for this healing tradition. Celebrate this special two-day Dias de los Muertos extravaganza with our newest exhibition El Movimiento Vivo! Chicano Roots of Days of the Dead and learn about Chicano activists who introduced Dias de los Muertos traditions to the United States in the 1970s.
Watch demonstrations of traditional Mesoamerican arts and cooking, and browse Days of the Dead merchandise by local artisans for your home altar at our garden mercado. Enjoy live music and dance performances ranging from contemporary popular music to folkloric dance to mariachi, and join in the opening procession led by Aztec dancers and Days of the Dead committee members. Tickets will be available at museumca.org.
Free - $18
Presented by Oakland Museum of California.