Back to top
Bunny Photo Hop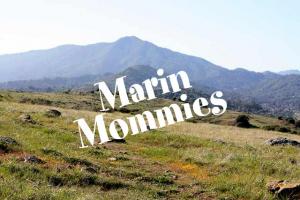 Belvedere Community Center
Spring is here and that means it's time to greet the Easter Bunny and hunt for some eggs! Each 20 minute time slot includes a private egg hunt for your family and a printed photo with the Easter Bunny. Time slots start on the hour and on the half hour.
This event is ideal for families with children aged 2-10 years. Eggs will be replaced before each time slot and children will take their prize-filled eggs home. For those children over 7 years, the Easter Bunny will bring out a prize spinner for children to win a surprise prize! Surfaces will be sanitized between time slots.
Please arrive a few minutes early to your time slot to be checked in and to ensure that you get your full 20 minutes worth of fun! Parents are encouraged to bring a camera to capture all the fun.