Back to top
Homeschool Art Class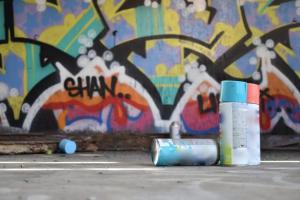 Beginning 2022 classes will be automatic enrollment each month
Your class will meet 4 times each month for 1.5 hours, 10a-11:30a.
Location: Studio for Art @ 972 2nd Street, Novato CA
Pod Details
Homeschool class will contain a maximum of 14 students
Homeschool art class is for ages 9+
Enrollment will be in 4-week blocks outside of December, February, April and no classes during the summer due to art camps.
Class length of 1.5 hours
Pathways students may register, please reach out @ studio4artmarin@gmail.com
When: Tuesday, 10a-11:30a
Homeschooling Mixed Media Class
A visual art form that combines a variety of media in a single artwork. In this class, we will work with a variety of mediums, materials, applications, and techniques. Our teaching philosophy will share our passion for open-ended process art-making while also being able to share knowledge of art education, resulting in artwork that is as individual as the individual. Explore sketching, drawing, painting, collage, assemblage, gelatin printmaking, screenprinting, batik, ceramics, and more in a relaxed self-paced, and safe environment.
$180 per month for 4 sessions. Registration online at https://www.studio4art.net/inperson-art-class/homeschool-art-class-novato