Back to top
How to Talk So Little Kids Will Listen: Sunday Intensive (Preschool/Elementary/Middle)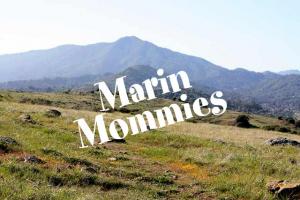 Are you getting worn down by morning-rush madness, bedtime challenges, dawdling, whining, and other childish challenges? Do you find yourself too often resorting to threats, bribes, or raised voices? Learn practical strategies to improve cooperation and discipline, strengthen character, and enhance your relationships at home. Based on the bestselling How To Talk So Little Kids Will Listen, this entertaining workshop for parents, teachers and caretakers of children ages two to ten consistently receives rave reviews. Here's what one participant said:
"I just attended a workshop with Julie King. It is LIFE-CHANGING. Truly, these methods are novel and they feel a little weird sometimes but I cannot BELIEVE how well they work. It is almost like I came home to different kids! ... It's different being in a group discussion than just reading a book when you are about to go to sleep."
— Heather
With Julie King, parent educator and co-author of How to Talk So Little Kids Will Listen. Usually a four-week series, this workshop is being offered as a one-day intensive for those who can't attend for four weeks.
There will be a lunch break, and attendees are welcome to bring a bag lunch and chat informally with the workshop leader, or you may run out to get a quick bite at a number of places near Parents Place.
Register here:
https://www.eventbrite.com/e/how-to-talk-so-little-kids-will-listen-sund...